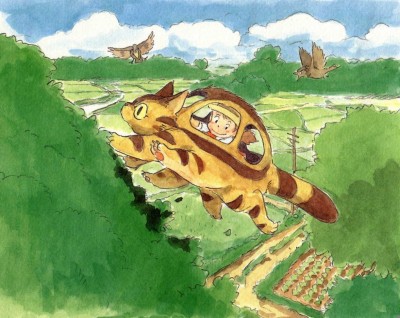 Cats, cats, cats… you can be allergic to them in real life, but what about an animated or a drawn version cats, either in the form of mascots or characters? Take a look at this selection of cats, and be prepared to be a gooey puddle at the end. Shown above is Nekobus from My Neighbor Totoro — and here are a few of our other favorites: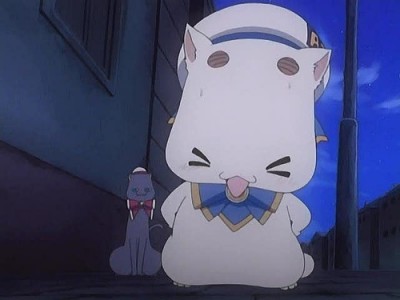 President Aria from Aria: From the way he reacts to his environment, enough to melt your heart with his antics.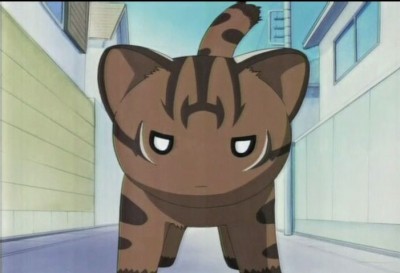 Maya from Azumaga Daioh: Although Maya threatens so many people around it, just staring at its face, should be a feline dream.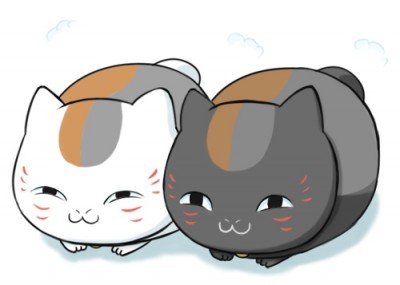 Nyanko-sensei from Natsume's Book of Friends: Sarcastic-wise cracking fat guardian, definitely something to want to hold and cry cute!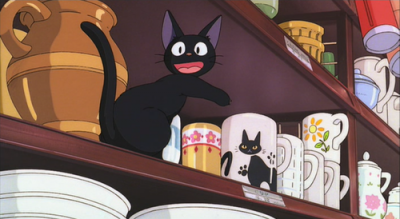 Jiji from Kiki's Delivery Service: Loyal familiar to Kiki, his wholesome reactions, and tiny body is enough to melt hearts.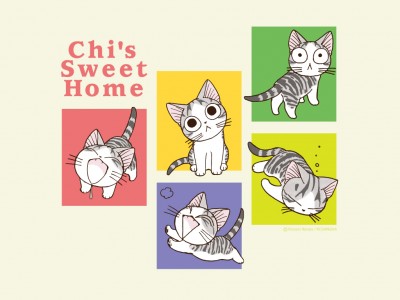 Chi from Chi's Sweet Home: Chi is a kitten, and all things consider as you watch her adventures growing up, it is a definite cute alert!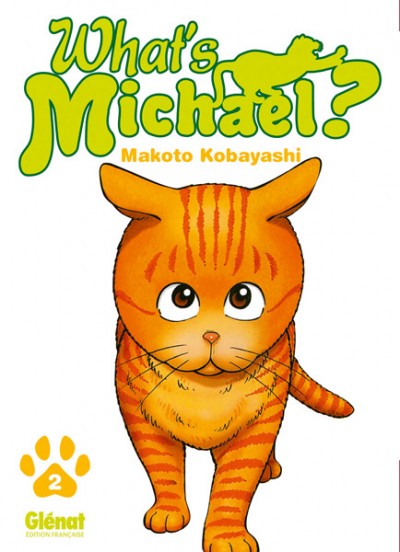 Michael from What's Michael?, an orange American Shorthair tabby cat.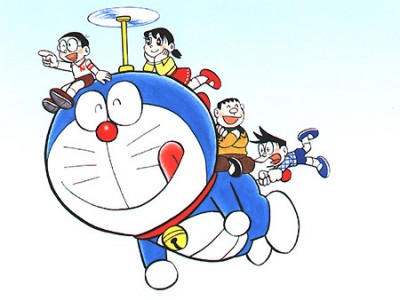 Technically Doraemon is really a robot cat — but still one of our favorites!