Like many of you, I had some fond memories of the X-Men animated series which aired on Fox during the mid-'90s. It wasn't nearly as good as Batman: the Animated Series, but at the time there really wasn't much on the air in the way of comic-based cartoons. With the announcement of the upcoming X-Men anime which will be airing in Japan, I made the mistake of watching a few of these "classic" episodes.
The nostalgia I felt was great at first but after an episode or two, it became painful to watch. The scripts were terrible, and the art lacking. The actors fit the roles just fine but you can only take so much of it. So, if you want a good laugh, check out the clip above. I warn you, though — if you still habor any nostalgia for the series, this video might just ruin it for you.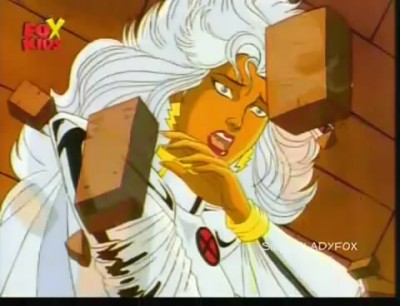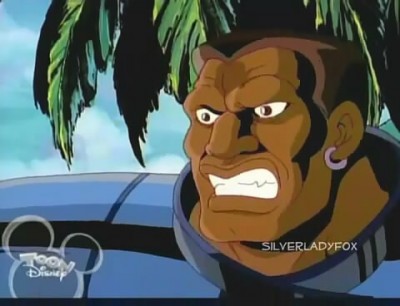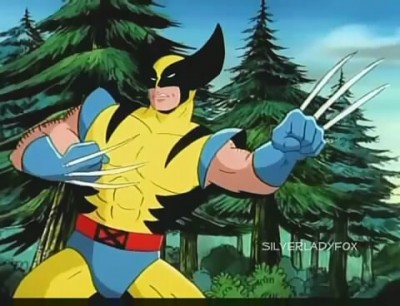 Tim is a pro-blogger and freelance writer out of San Diego, California. In addition to Fanboy.com, he contributes to the ModernMethod Network of sites as the Features and Reviews Editor for the Japanese culture and entertainment blog, Japanator. He's also an Assocaite Editor for their popular gaming blog, Destructoid, and the collectible toy culture blog, Tomopop. For more information, follow him on twitter, or check out TimSheehy.com.