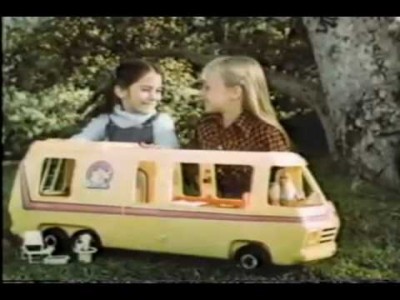 The 80s were the age of ironic post-punk bands and Reagan conservatism — yet for a generation of young girls this was the decade of cartoon characters who really embraced the rainbow as their "true colors". Of course many of these candy colored epics were in fact designed to sell toys, but all these years later that doesn't remove the now seemingly innocent of these shows. So here's our list of our favorite girl shows from the 80s: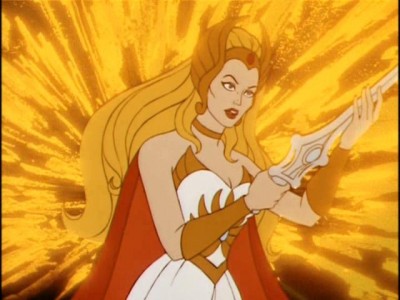 She-Ra: As twin sister to He-Man, Adora should have left a memorable impression on young girls who wanted to be a super hero like as brothers or male playmates were.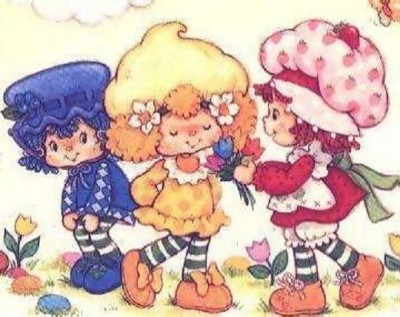 Strawberry Shortcake: Similar to how sweet her namesake is, how much do you want to bet that there were devoted fans for this series?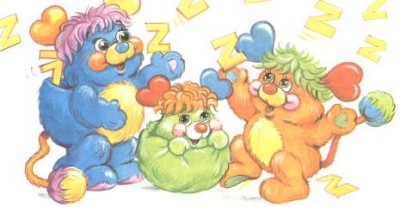 Popples: Existing to have merriment and fun, the Popples lived among two human children, and avoid being discovered by adults.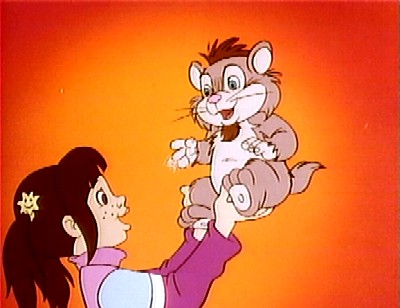 Punky Brewster: If you have seen the live action show of this spunky girl, consider the animated series that ran alongside the show, with one special original character.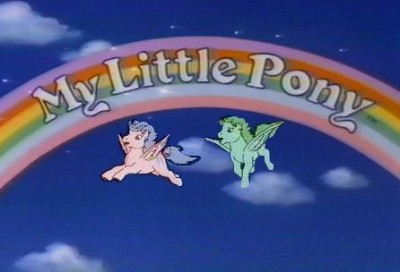 My Little Pony: If you consider the steady release of toys for this series, consider this previous release before watching the revival series. It was definitely a target series for little girls.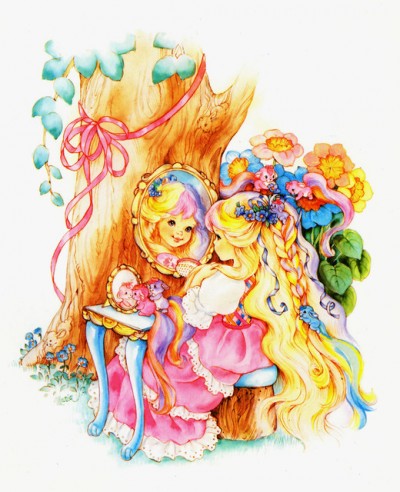 Lovely Lady Locks: In spite of having only twenty animated episodes, the doll figure of this character can put Barbie to shame. How cool is it to be able to have inter-changeable locks of hair and be a princess?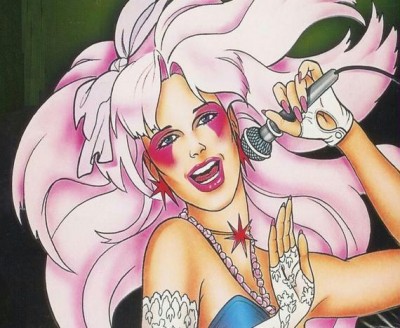 Jem: Leading a double life, and as a different option from Barbie dolls, Jem has been recently been agreed to be rebroadcast on television.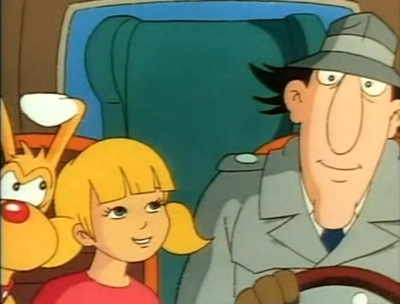 Inspector Gadget: Without the brains of Penny, her Uncle Gadget would definitely be having more than his hands full with his own mis-adventures.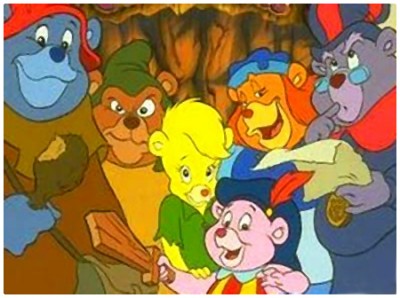 Gummi Bears: Unlike the namesake of being a chewy snack, this bunch of bouncing bears definitely had an adventure filled life.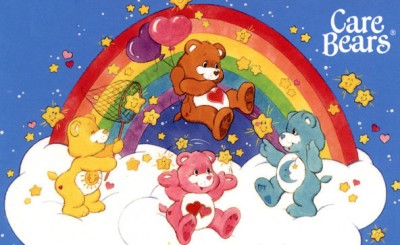 Care Bears: Living in a magical world on clouds, Care Bears are special bears that have different ways and mission of caring about others. How else then can they fight against unhappiness that enemies like No Heart or Professor Coldheart want to spread?
While many of these cartoons ultimately were to push products, but did they at least give many happy memories to girls at that time? I definitely do remember some of these series with a happy recollection.