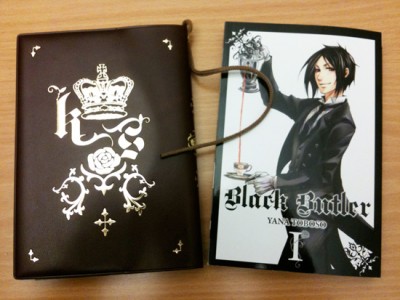 The path to success for an American manga publishing company is to find the next big thing, license it and attract a readership. And since 2006 Yen Press has been doing this by continuing to experiment and cease the initiate to do innovative work. Now that Tokyopop has passed away, here are a few reasons why I think Yen is one of the leading lights for manga in America: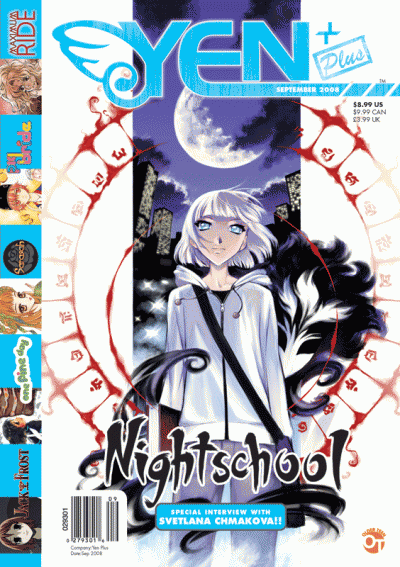 Usage of Yen Press + as a vehicle to introduce stories, and chapters.
As a monthly magazine, Yen Press + is a sampler that includes all new, and continuing graphic novels. This is a style that is similar to how Asian markets sell their work. The closest model can be Shonen Jump's own monthly magazine. (Now both companies are getting into the iPad market, but that is another aspect of gaining an increase amount of readership).
The search for new and upcoming artists talents.
In Japanese publishing as sufficiently and broadly explained in Shonen Jump's Bakuman, there is a need to search for new talent, so in the English industry this is also an ongoing process. Earlier this year, Yen Press had posted about a search and deadline for new talent. This is definitely going to heading into new direction of OEL manga. Nightschool is a example of an OEL that had garnered fans, and praise alike.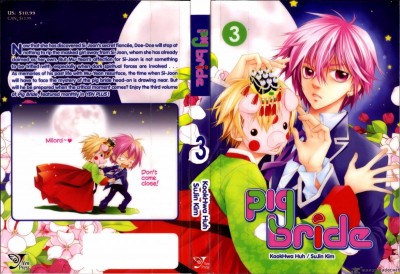 Yen Press publishes man-hwa titles.
Yen Press had published a Korean man-hwa publisher early on. Man-hwa such as Pig Bride, or Goong, or Bride of the Water God. There has been a growing number of fans appreciating this work. Pig Bride's cover is featured above.
Usage of female appealing books, and titles.
As Tokyopop had realized, females is usually a larger reading group, so what better way to attract females with titles like Maximum Ride, Black Butler or Zombie Loan? Yen Press also has a lot of other titles that appeal both male and female, such as K-On, Yotsuba&!, Azumanga Daioh, Soul Eater or Bunny Drop (nominated for an Eisner Award). Yen Press has also been completing graphic novel adaptations to books that have sold millions in other formats, like Daniel X, or  Cirqu du Freak, or even the less successful adaptation to Twilight.
At this point, I don't believe that there is any unsatisfactory points to share, only with a hope that graphic novels can be picked up and enjoyed by readers, no mater the country or origins. Yen Press is an option that doesn't look to be closing anytime soon.