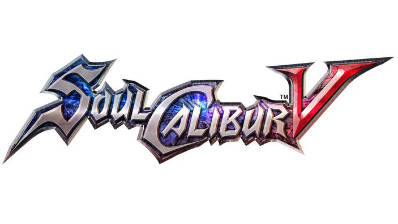 It's hard to believe that it's been nearly three years since Namco Bandai's Soul Calibur IV hit the market. Better known for its quick, combo-driven gameplay, and scantly clad femme-fatals, the latest entry in the series shocked us all when Namco Bandai teamed up with LucasArts to include several guest characters from the Star Wars universe. Some details have finally emerged regarding its long-awaited sequel.
According to a recent issue of the popular Japanese gaming magazine Famitsu, they've only completed 10% of the game to date, but will feature a returning cast, along with new characters, and guests. So far, there's no confirmation as to whether or not Darth Vader, or Yoda will be returning. It will feature new battle systems to enhance the gameplay, however. There's also been an interesting rumor floating around the net claiming that women in the game will appear more modestly endowed, though I have yet to see any confirmation regarding that. Currently, Soul Calibur V is on schedule for a 2012 release.
news via andriasang
Tim is a pro-blogger and freelance writer out of San Diego, California. In addition to Fanboy.com, he contributes to the ModernMethod Network of sites as the Features and Reviews Editor for the Japanese culture and entertainment blog, Japanator. He's also an Assocaite Editor for their popular gaming blog, Destructoid, and the collectible toy culture blog, Tomopop. For more information, follow him on twitter, or check out TimSheehy.com.