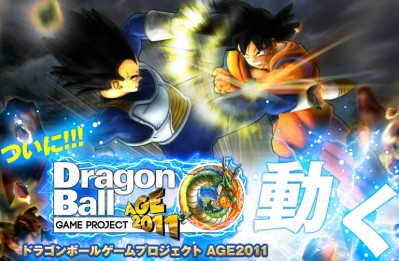 I've lost track of how many Dragon Ball games have flooded market in recent years. The license has been spread pretty thin with most of the titles retelling Akria Toriyama's original plot from start to finish while taking a few liberties along the way. In addition, most of these games have featured similar cel-shaded visuals and gameplay, leading many people to believe that once you've played one, you've played them all. Of course, I've had plenty of people tell me that's simply not the case. They've made improvements with pratically every itteration of the series and while we many have chosen to ignore them in the past, this latest entry might cause you to take notice.
There still isn't much news in terms of the actual game itself. No gameplay footage has been made available as of yet, and the only images of the game are roughly the size of large thumbnails on the official website, but from what little we can see, we're in for a treat. The character models appear to have more shading, giving their fine details a better sense of depth. The environments also seem less sparse, and even a tad more realistic. I imagine it's only a matter of time until we see some actual footage of the game in action, until then I suggest fans keep an eye on the official site. It may be updated with more content in coming weeks.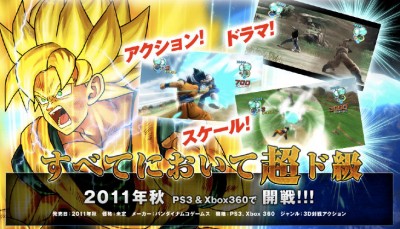 Tim is a pro-blogger and freelance writer out of San Diego, California. In addition to Fanboy.com, he contributes to the ModernMethod Network of sites as the Features and Reviews Editor for the Japanese culture and entertainment blog, Japanator. He's also an Assocaite Editor for their popular gaming blog, Destructoid, and the collectible toy culture blog, Tomopop. For more information, follow him on twitter, or check out TimSheehy.com.