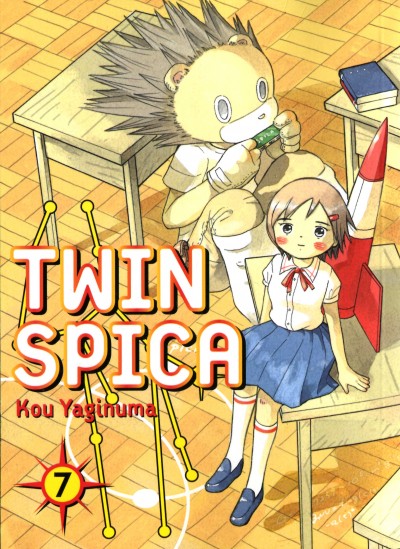 Aside from the ocean, the outer space is considered to be one of the last frontiers to be explored. Neil Armstrong was quoted when he stepped on the moon: "This is one small step for a man, one giant leap for mankind." The outer space is still a hope of many to be explored, and this is a theme for the series of Twin Spica.
Realizing a dream is not possible without much hard work or overcoming challenges. Asumi Kamogawa is such a dreamer, and her deepest wish is to become an astronaut. In her world, set in a fictional futuristic time period of 2015, Japan had already suffered a major spaceflight mission failure, similar to the Challenger disaster where innocent lives were greatly impacted.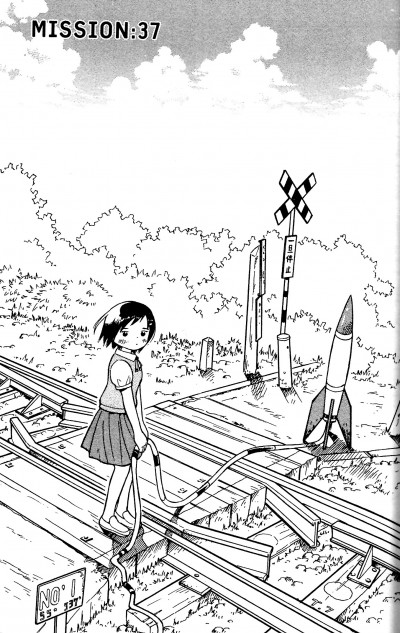 The Japanese government is still making steps toward their space objective, so they are training the next class of astronauts. Asami's personal connection to The Lion disaster has made her schooling not easy. She has made friends from her classmates though, and is determined to make it to outer space with these friends. In volume 7, the secrets for one of her friends is revealed, and it brings to light optimistic possibilities that any science fiction fan should be interested in.
So far seven books of Twin Spica has published in English with nine more volumes to be seen. This has been a popular series, embraced by YALSA, Publishers Weekly, and About.com as appropriate reading materials for readers of all ages. The art style of Kou Yaginuma is simplistic, but with the strong plot, moving along the image, it all makes reading this series a pleasureful one.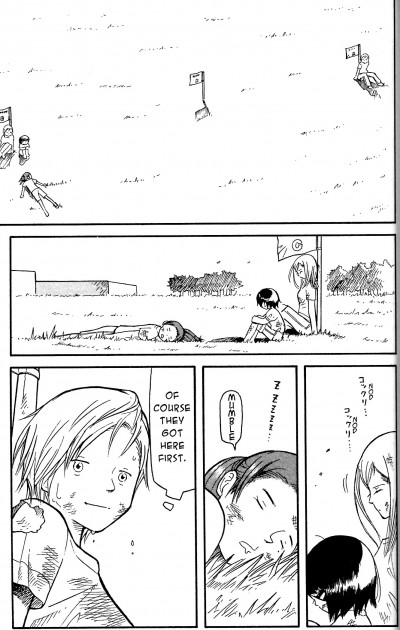 Linda Yau is a fan of Japanese culture, and various anime/manga titles. She is a freelance writer and editor under her own name or animemiz. Her main blog is here and she can be contacted by Twitter.