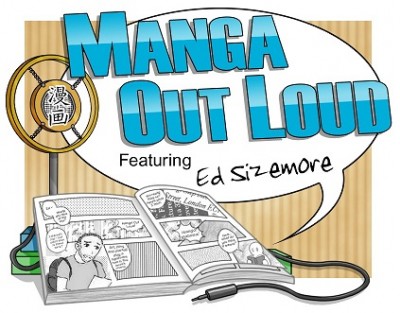 The first time I believe I heard about Ed Sizemore was on the Manga Movable Feast for Mushishi, then on Twitter, and subsequently on the con scene. Of course from those interactions, I started to pay attention to his activity on the internet, and he is pretty busy, involved with ComicsWorth Reading and other sites. As I was tapped to interview anime/manga bloggers on the web, I definitely wanted to included Ed in the schedule, so here via an email interview are his thoughts to my questions.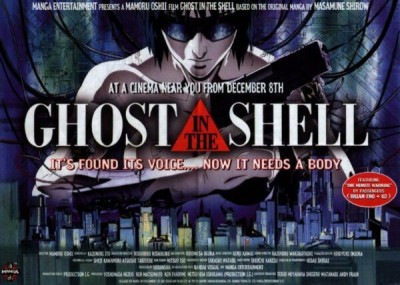 What was your first anime title? Was it the same as your first manga title?
My first anime was probably Akira. I saw it and Ghost in the Shell very close to each other. So it's one or the other. My first manga was Ranma 1/2. I got it because it seemed everyone I was reading kept referring it.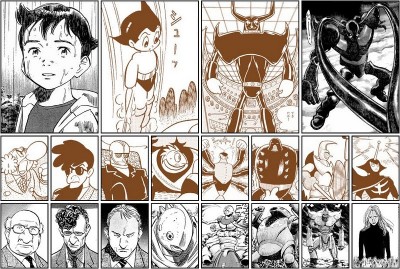 What's your favorite title and why?
It's a tie between Tezuka's Astro Boy and Urasawa's Pluto. Astro Boy may be a kid's series, but Tezuka isn't scared to discuss serious topics like death, racism, what it means to be human, what it means to be a good person, etc. Anyone can pick up the series and be challenged by Tezuka's messages. Urasawa added even more depth and nuance to Tezuka. Pluto is utterly brilliant. [Image above is a composition of Pluto and Astro Boy similarities via Ani-Gamers.]
Has there been a recent series that you would recommend people to check out?
For anime, I recommend Wandering Son. A very honest and open look at sexual orientation and sexual mores. It needs a blu-ray release. For manga, Pluto (see above).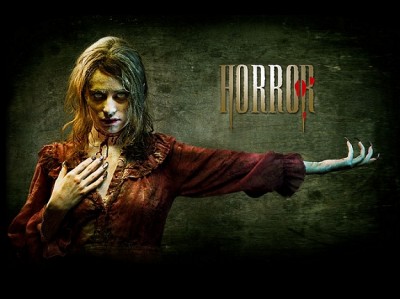 Is there any fandom(s) that you would be an avid follower for?
I'm an avid fan of Lovecraft, R. E. Howard, J. R. R. Tolkien, 50's low budget sci-fi films, Universal horror films, Hammer horror films, and cats. I have too many hobbies and not enough time.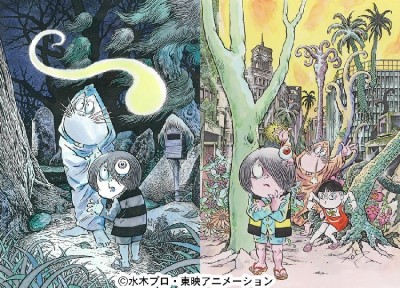 Are there any issues in the trend of anime and manga that you feel passionate about?
I'd like to see more seinen and josei anime and manga come to the United States. I'm also desperate to get Gegege No Kitaro and Doraemon published in English.
Why did you decide to start social media/blogging?
I starting reviewing to justify the number of manga I was buying. That then lead me to meeting other reviewers. That community of people got me into social media. The manga review community is a very open and encouraging group.
What is your favorite part in the blogging experience?
The community of people I get to talk to. It may sound cliched, but I feel very blessed to be in the company of such amazing people. I have deep respect and affection for them all.
Other than your own blogging site, has there been any other social media projects/site that you have been involved with?
I'm on Twitter, a lot. Also, I'm the host of the Manga Out Loud podcast. The podcast gives me the opportunity to talk about manga and anime with other reviewers. I love the dynamics of a live discussion."
What are tips you can offer for other people looking into getting into the hobby that you are in?
Review books because you love to talk about what you read and for no other reason. Otherwise, you'll be disappointed and burnout. Get connected to a good community of fellow reviewers. And be nice. There are enough jerks in life and on the internet, the quota is filled.
Do you picture yourself as an anime/manga fan/blogger, ten years from now?
I don't know. I hope so.
Linda Yau is a fan of Japanese culture, and various anime/manga titles. She is a freelance writer and editor under her own name or animemiz. Her main blog is here and she can be contacted by Twitter.