After 11 days of shooting and nearly over two years of planning the band Do Not Forsake Me Oh My Darling recreated the opening sequence from The Prisoner in modern day Boston (and surrounding areas). For a comparison here's the original:
And here's the band live rockin' in their very cool matching McGoohan outfits: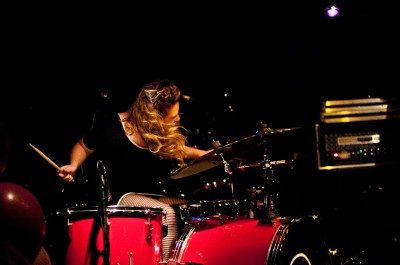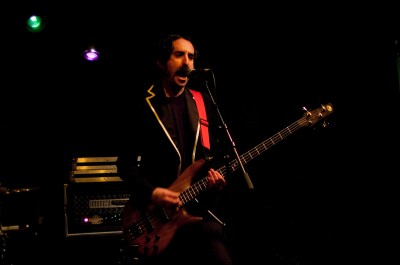 Be seeing you!
Photos by Rachel Leah Blumenthal.