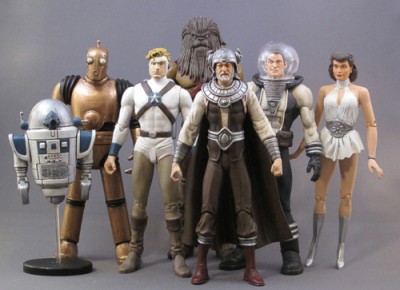 He's done it again. Check out one of the latest sets of Star Wars customs from Sillof's Workshop. This time the theme's centered around 1940s pulp sci-fi. He does a fantastic job of capturing that retro aesthetic made popular by serials like Buck Rodgers and Flash Gordon. Come to think of it, I'm sure if Star Wars had been filmed in the late '30s or early '40s, Buster Crabbe would have been cast as a dashing and slightly cut Luke Skywalker. I'm not sure I'd want to sit through a trilogy of him dressed in tanned tights, but I suppose it wouldn't look as gaudy if it were in black and white. Any way, check out the rest of these fantastic figures at Sillof's official website. I just wish he'd strike a deal with Lucas Arts to manufacture them. Who wouldn't totally buy these?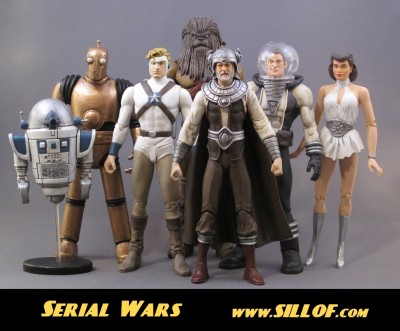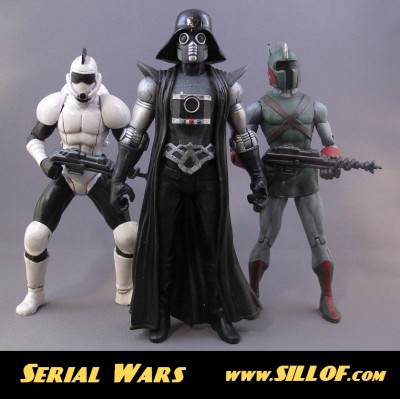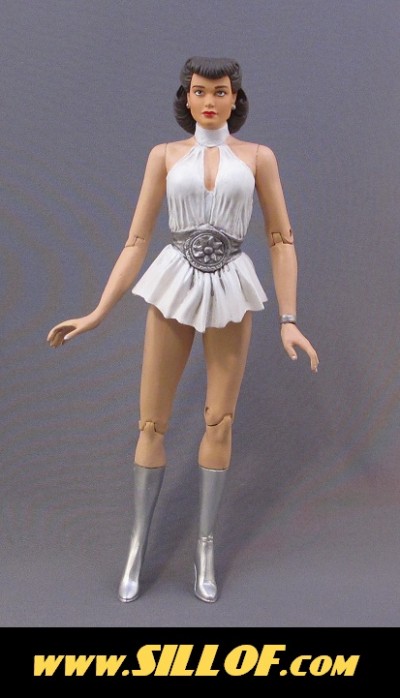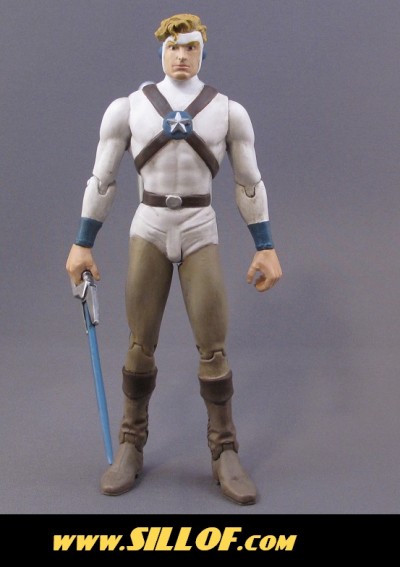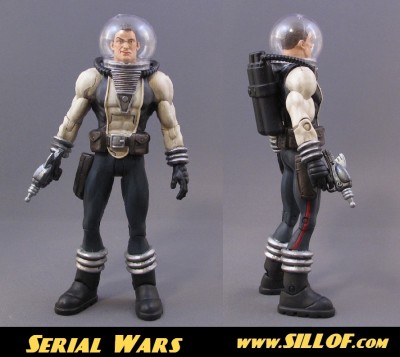 found via Rampaged Reality
Tim is a pro-blogger and freelance writer out of San Diego, California. In addition to Fanboy.com, several outlets he's written for include the Japanese culture and entertainment blog, Japanator, and the collectible toy culture site Tomopop. For more information, follow him on twitter, or check out TimSheehy.com.