Posted by Tim Sheehy on Aug 1, 2011 in
Videogames
|
Earlier this year Deep Silver decided to release a trailer for the upcoming title Dead Island that critics hailed as both stunningly visceral and emotionally-engaging. The artistic nature of the trailer had many of us excited about a game that we all thought would take the survival-horror genre in a bold new direction. Unfortunately, what many of us had the chance to finally play at E3 and, more recently, San Diego's Comic-Con hardly seemed bold, or new. Instead, we were treated to what amounted to little more than a clone of Valve's Left-4-Dead franchise — albeit a shiny one. Initially this bothered me, but now I wonder, is that really such a bad thing?
To be perfectly honest, there's quite a bit more to the game than I've let on. While it's easy for me and other journalists to make the Left-4-Dead comparison, some of the gameplay elements better resemble the RPG elements found in Gearbox Software's Borderlands or Capcom's Dead Rising. The fact that you have free-roaming of the entire island seems to imply that the gameplay will remain somewhat sandbox-oriented and the free-form nature of the missions you receive along with the ability to craft and customize weapons  should have most gamers satisfied with their purchase. Does it suck that we're not getting the work of art we had expected? Sure, but it's certainly not the end of the world. I imagine many of you will ultimately enjoy the game regardless. Those of us in the press will just have to suck it up and get over it. There's always Journey.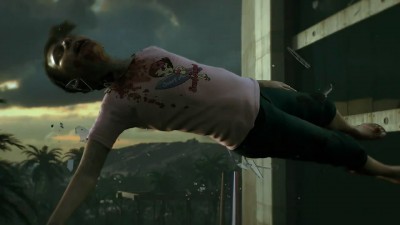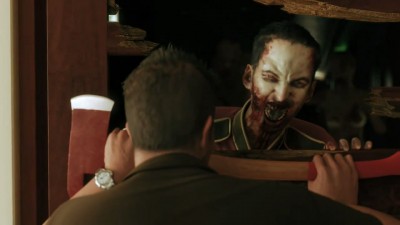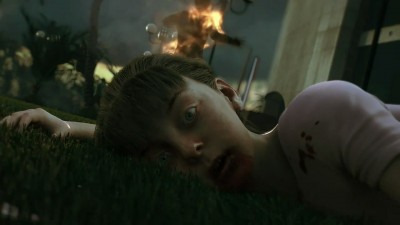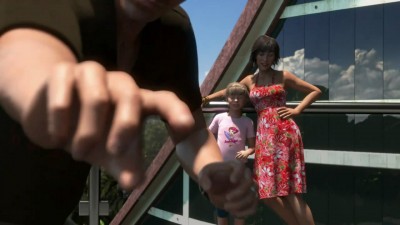 Tim is a pro-blogger and freelance writer out of San Diego, California. In addition to Fanboy.com, several outlets he's written for include the Japanese culture and entertainment blog, Japanator, and the collectible toy culture site Tomopop. For more information, follow him on twitter, or check out TimSheehy.com.