Posted by Tim Sheehy on Nov 7, 2011 in
Videogames
|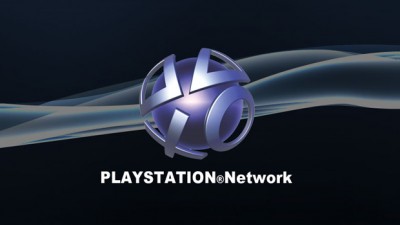 In what I imagine was an effort to cut down on piracy, Sony recently announced plans to limit access of downloaded titles. Previously, users were allowed to activate their accounts on up to five consoles, allowing them to download their purchases to each. Starting November 18th, Playstation Network users will be limited to playing their purchased content on two PS3, and PSP consoles. Unfortunately, that means users who own more than the specified limit or who share their purchases with friends may find themselves making some tough decisions, however the change in policy shouldn't effect any purchases made before the 18th.
The major concern, as echoed by Nintendo's Masahiro Sakurai, is that anyone who owns multiple PSPs and purchases a Playstation Vita may find that their allotment is already filled, making their digital downloads useless. People who happen to share a family account might also run into similar issues. Whether or not Sony decides to count the Vita as a separate entity, or not, remains to be seen. Until then, if you happen to have any old consoles attached to your account, you can always deactivate them by calling Sony directly or by following the instructions provided on their website located here.
Tim is a pro-blogger and freelance writer out of San Diego, California. In addition to Fanboy.com, several outlets he's written for include the Japanese culture and entertainment blog, Japanator, and the collectible toy culture site Tomopop. For more information, follow him on twitter, or check out TimSheehy.com.