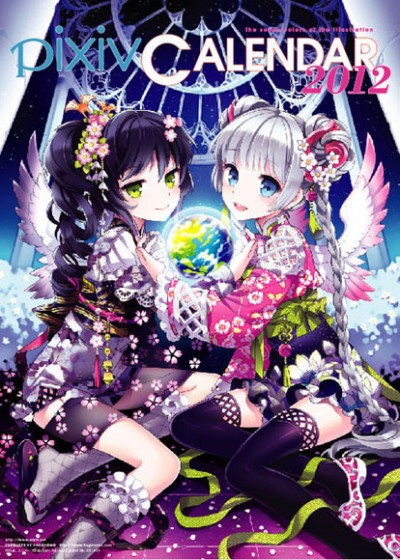 What I love about calendars from Japan is that it gives you that something different — something fanboy to look at all year. This season we we handpicked the dozen most interesting annuals from a wide ranging funky field of subject matter. Shown above is the Pixiv calendar, which features anime styled artwork from one of the best amateur illustration sites in Japan.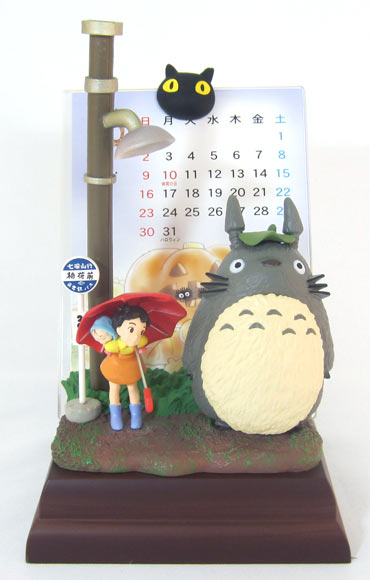 Being huge Hayao Miyazaki fans this 3D desktop calendar caught our eyes — it's a Totoro Bus Stop on a Rainy Day calendar.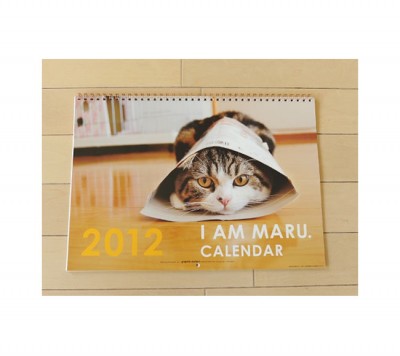 You've spent way too many hours wasting time look at Maru play with boxes on YouTube, so why not let her hang out in your home with this I AM MARU calendar.
If you're an old school fan of live action Japanese TV there's no one better to share your office with than Ultraman — and this calendar is aptly called All That's Ultraman.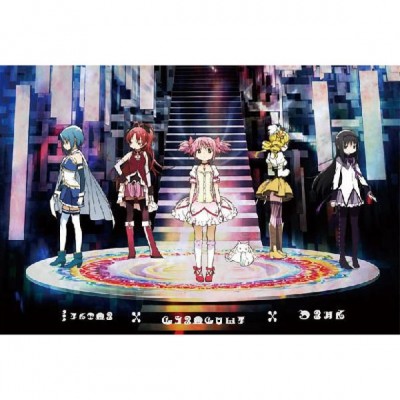 Puella Magi Madoka Magca is one of the hottest new school anime shows this year — and kawaii desktop calendar is a great way to get Madoka and her friends to hang out next to your computer.
Masamune Shirow is the artist who created Ghost in the Shell — this calendar celebrates his most dangerous women, thus the title Saber Tooth Cats 4.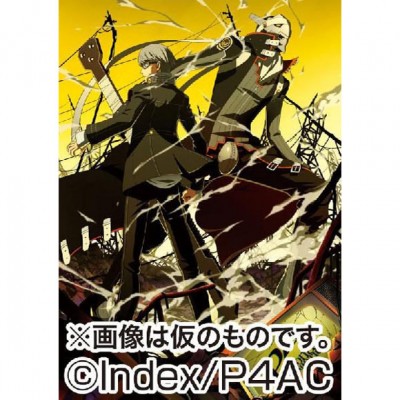 This calendar is for Persona 4 which started life in Japan as a videogame and is now an anime series that is currently on the air.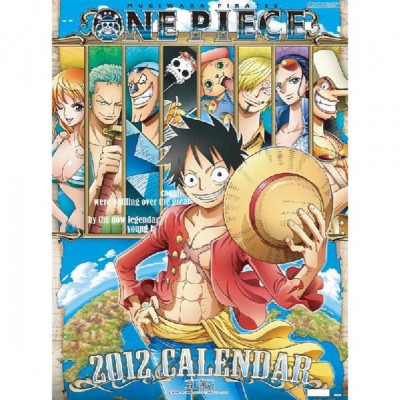 This One Piece calendar appealed to our inner pirate.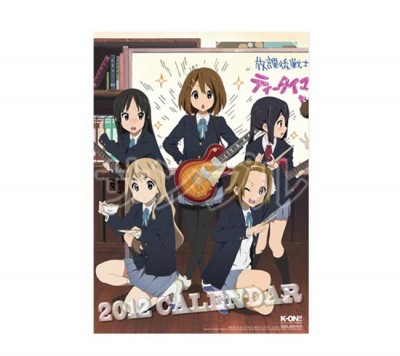 K-ON! is an anime series about cute girls in a band, and this calendar allows you to share tea time with them.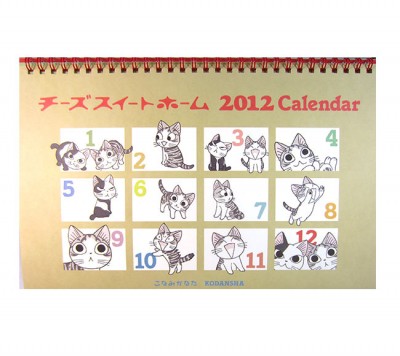 Vertical has done a nice job of bringing the Chi's Sweet Home to America, so if you fancy cat themed manga this calendar is the cat's meow.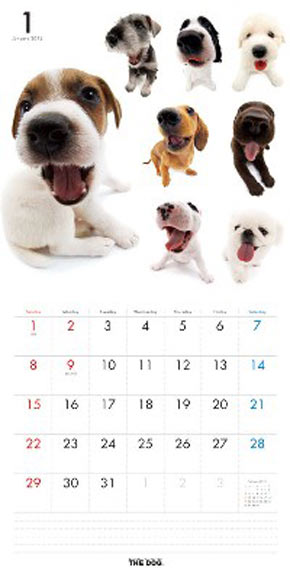 Of course if you're not a cat person (shame on you!) this calendar for The Dog All-Star would be very fetching. Arf! Arf!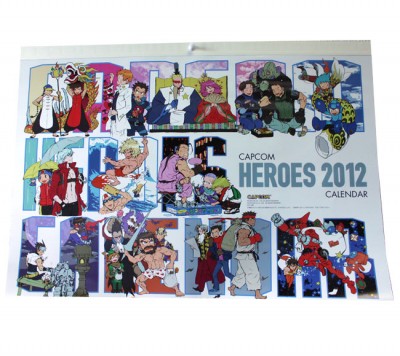 And lastly old school videogame fanboys will get a kick out of the Capcom Heros 2012 Calendar.