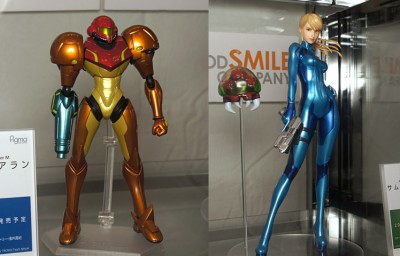 Given that it's Metroid's 25th anniversary this year (poor Samus gets overshadowed by Zelda), it's great to see somebody else giving our favorite video game bounty hunter some love. If you're more in the mood for something sexy, Good Smile is releasing a 1/6 PVC of Zero Suit Samus in June 2012. More interested in functional? Max Factory is bringing a figma of Samus in her trademark outfit sometime in 2012. Both of these figures are fantastic, so no matter which one you get (or both!) you can't go wrong.
Sadly pre-orders are not up yet, given that there's a bit of a wait until their release in mid-2012. Still, feel free to ogle the pictures below while you wait.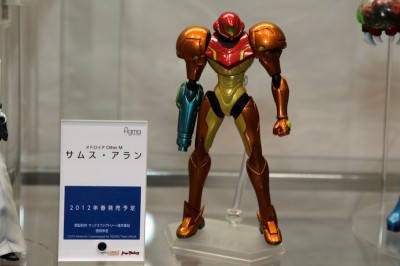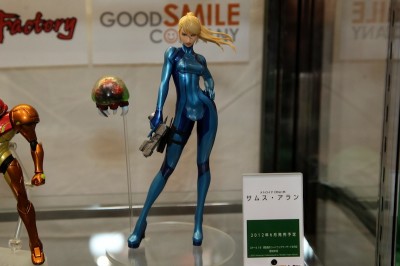 Seen via Tomopop, photos from Akiba Hobby, Moeyo.