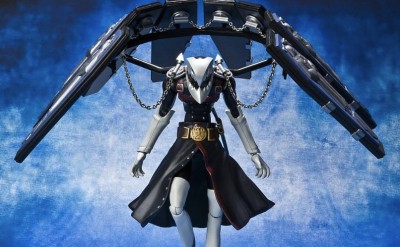 If you're a Persona fan, Bandai's D-Arts series probably just made your day: take a look at this stellar figure of Thanatos from Persona 3. They did a great job replicating him in plastic, especially the coffins and chains above him. There's not a whole lot of extra features listed for it, but when the figure looks this good, I'm sure I need them. If you're looking to pre-order him, be sure to do so soon.
Thanatos releases in April and will run you 4,500 yen. Pre-orders be found at Hobby Search or AmiAmi.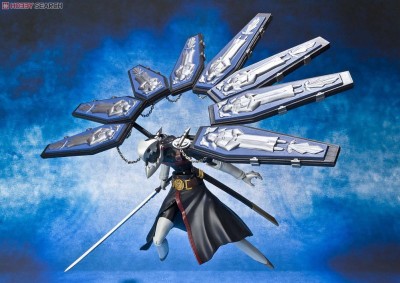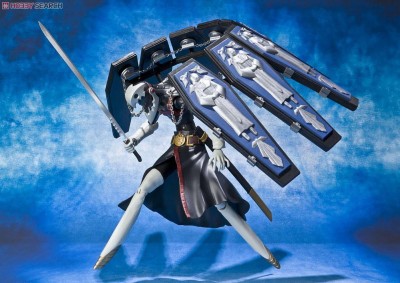 Images from Hobby Search, seen via Tomopop.