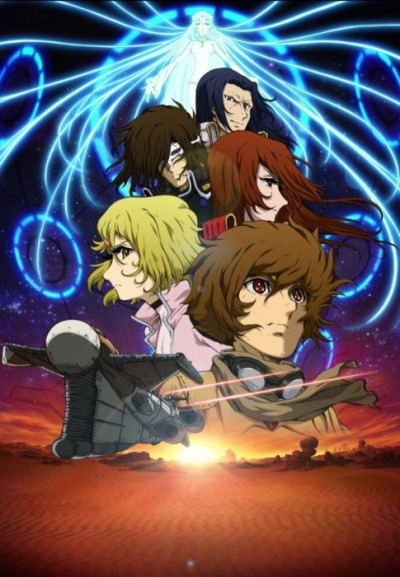 If you grew up with Star Blazers, Captain Harlock and Galaxy Express 999 the new Leiji Matsumoto series Ozma will bring a smile to your face! This new show will have a science fiction theme (of course!) and will start airing in Japan on March 16th this year. Below is a look at some of the character designs which remind me a great deal of Captain Harlock: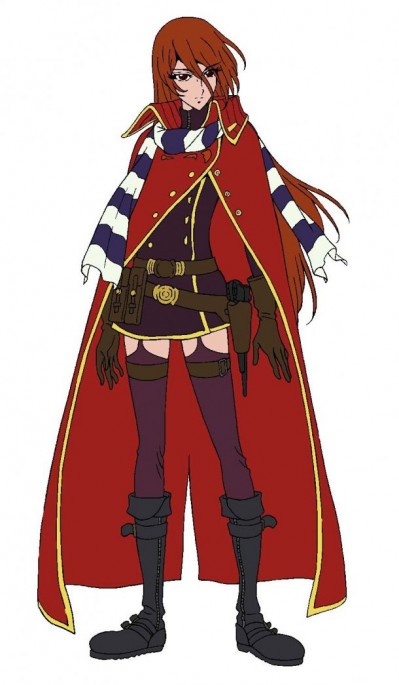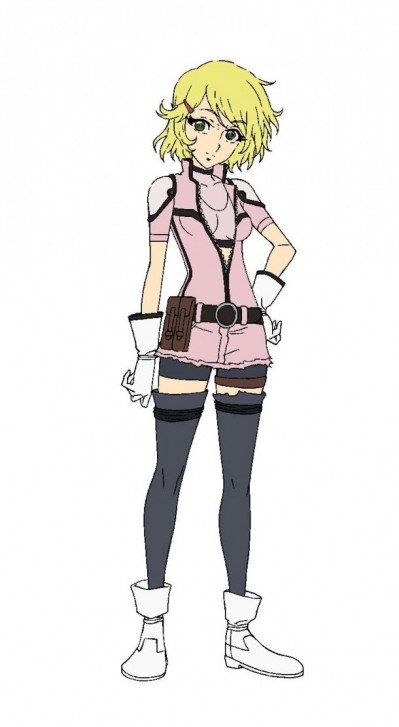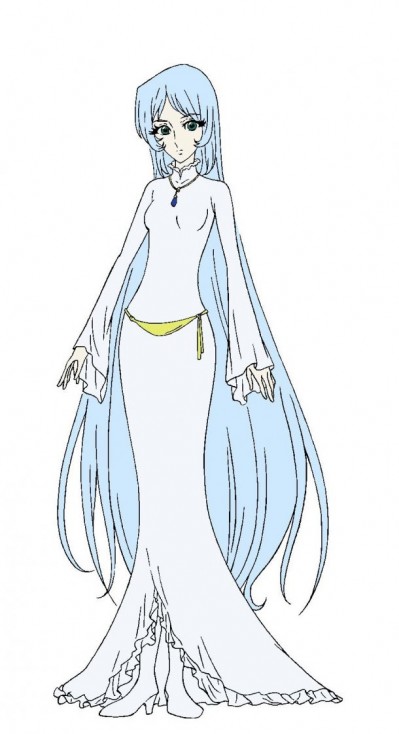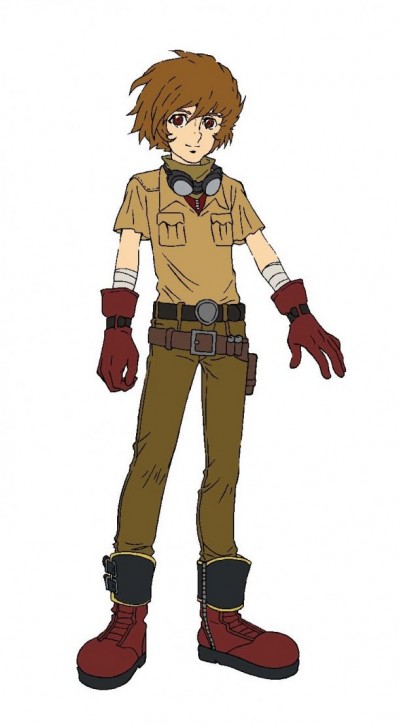 What's funny to me looking at these character designs is just how much more moe they are from anything that was done by Matsumoto back in the day. So far the things we know about this show is that it's a drama set on a desert planet in the future. The idea for the story dates back to the 80s and the series will be directed by Ryosuke Takahashi who worked on Votoms back in the day.
Found via natalie.mu/comic.