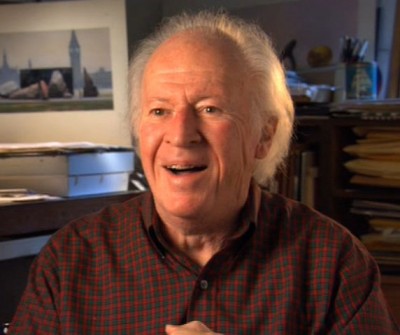 I always have difficulty writing about the passing of artists and visionaries who inspired so many over the years. It's as if nothing I could write or say could even begin to express the loss the industry faces each time it happens. Nevertheless, it's only appropriate that we honor them for their contributions. This time it's Ralph McQuarrie, the conceptual artist whose work dictated the visual direction for films and series such as Close Encounters of the Third Kind, Battlestar Galactica, and even Raiders of the Lost Ark, but is best known for his work on Star Wars.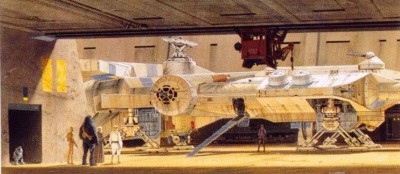 Ralph McQuarrie was the man George Lucas turned to when it came to designing his universe and was instrumental in bringing it to life. According to Lucas, often times his illustrations would serve to inspire the cast and crew giving them a sense of direction that Lucas himself may have had in short supply during the filming of his original trilogy. After looking at some of his illustrations for Star Wars, it's clear to see just how influential his art became– so much so, that Lucas even used it to pitch the film to the execs at 20th Century Fox.
McQuarrie lived a long and successful life having passed at the age of 82 — he'll be missed.