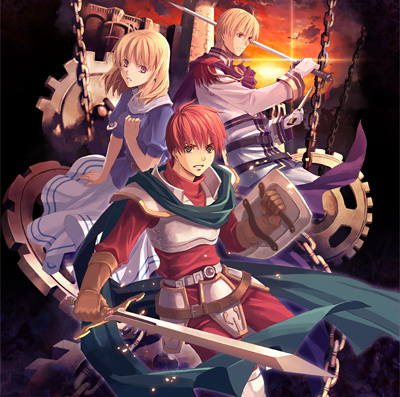 It's a niche series, but I've always loved Falcom's Ys saga. The series has been a staple of staple of the action role-playing genre for as long as I can remember with countless entries in the series, not to mention the numerous remakes or re-releases over the years. It's not as popular outside of Japan, but niche as it is, Ys has some of the most dedicated fans I've ever seen, and Ys: The Oath in Felghana stands as testament to that.
In recent years, XSEED Games decided to publish a few of these titles in North America, but with localization efforts becoming prohibitively expensive, they turned to fans. As it turns out, fans had already completed an English translation for the original PC release of Ys: The Oath in Felghana — a recent remake of Ys III: Wanderers from Ys — and released the patch for free online. Rather than localize it themselves, XSEED actually licensed the fan-translation for their PSP port. Amazing, right?
Now, it seems XSEED has released the PC version via Steam. The only new features include support for Steamworks, such as achievements and cloud support, so I imagine this means they're still using the original fan-translation. They've also announced plans to re-release the prequel story, Ys: Origins at a later date. While I'm not sure I need another copy of either of these games, I wonder if the fans are still receiving royalties for their work, or if they literally purchased the license for the translation outright. Either way, I hope the games sell on steam, XSEED games could use the money, and if they're willing to give fans a chance, I don't see why we shouldn't support them.