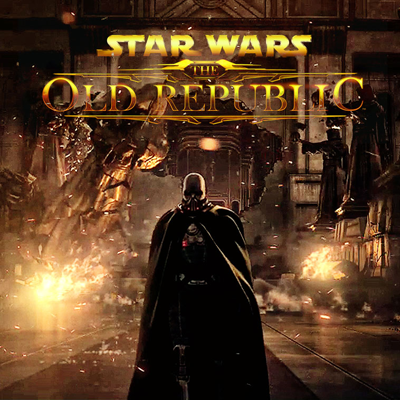 With the recent release of Blizzard's latest cash cow, Diablo 3, BioWare hopes to rekindle gamers' interest in their Star Wars MMORPG, The Old Republic by announcing another free pass weekend.  The move is designed to bolster their subscriptions, following a sharp decline in users from 1.7 million to 1.3 in the last two months alone. Needless to say, that news alone doesn't bode too well for the fledgling title. That said, EA has suggested in the past that the game could remain profitable with as low as 500,000 subscribers, and seem convinced that the recent declines consist primarily of casual gamers, and not their hardcore MMO base. I'm not as easily convinced — but then again, I don't play MMORPGs either, so I'm not sure I can offer an informed opinion on the matter. That said, the numbers alone don't lie. If you want to try The Old Republic for free this weekend, I've included details after the jump.
The free trial will commence from Thursday morning at 12 AM CDT, to 2 AM CDT on Monday. You won't need a credit card to take part, but this gives you about four full days to explore the game free of charge. Like the last time they had one of these trials, you'll be capped at level 15, but purchasing a subscription will let you keep your character and continue to level them up. Unfortunately, it's only open to new accounts, not previously-closed ones. If you participated in the last free-preview weekend, you can't use that account either, so again, new accounts only.
For more details, including how to sign up and the additional limitations associated with the trial, check the official site by clicking here.