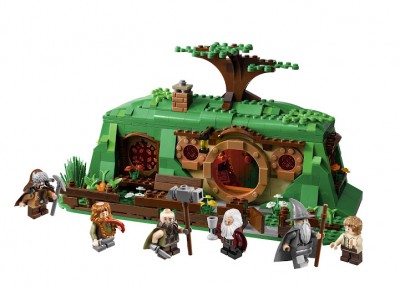 Just look at that beautiful image up there. That's a new LEGO set due this holiday season based on Bag End, from the Hobbit. And it's amazing. I doubt there is a more perfect LEGO set on the market right now. Like I said, you'll have to wait till Christmas to grab it, but San Diego Comic-Con has brought us this first look. We've also got some Star Wars LEGOs and Kenner Alien figures after the jump!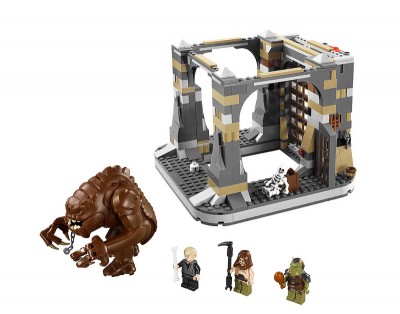 Here's another clever set: the Rancor pit from Return of the Jedi! At first you might gawk and say "that looks awfully simple." Perhaps, but the real news here is it combines with your set you already have: Jabba's Palace, which fits on top and lets you build the complete setpiece from Episode VI. Now that's pretty neat!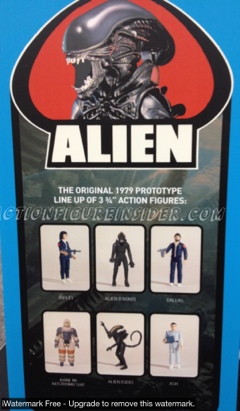 The old-school figure collectors will love this one: Super 7 has found old molds of the cancelled 3 3/4″ Kenner figure line for the original Alien film. Yup, you read right! Not only that, they'll be using these molds to finally release these figures upon the fanbase. This sounds insanely cool, and I'd love to own a piece of action figure history like this!