Posted by Bob Muir on Aug 30, 2012 in
Videogames
|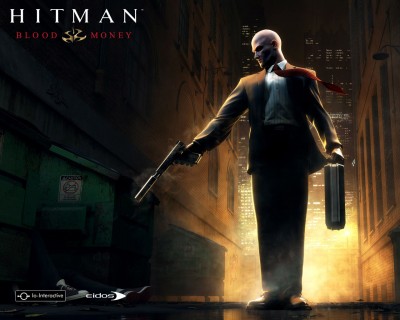 When companies talk about putting ads in games, there's generally much gnawing of teeth as gamers envision a future where games are filled with pop-up ads. But what about getting to play high-def games in your browser for free with the support of interrupting ads? That's Core Online, a new service from Square Enix, and it sounds pretty awesome.
You can head to the Core Online beta right now and start up Hitman: Blood Money or Mini Ninjas. The game streams right in your browser, while saves are handled via a cloud storage. The only trade-off is having to watch an ad every now and then to store up more game time. If you're enjoying the service and get tired of the ads, you have the option to purchase the game or individual levels for a fee.
Square Enix plans to add Lara Croft and the Guardian of Light in October, while Tomb Raider: Underworld and Gyromancer are coming sometime "soon." I think the streaming technology in place is pretty cool, and while I still prefer to purchase my games (physically if possible!), these are great options to have for consumers. Now to see how the market responds.
Source: Siliconera