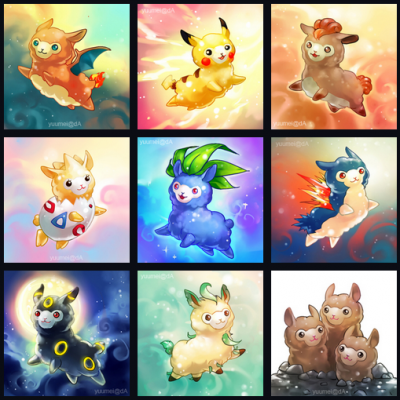 File this under "cute," "strange," and "why the hell not": Inspired by a bunch of bootleg alpacasso plushies, artist DeviantArtist "yuumei" created these fusions of alpacas (essentially cuter llamas) and pokemon (essentially cuter anythings). The notable aspects of various popular pokemon are appended to a baby alpaca's fuzzy, cute body.
Besides being adorable, these alpacamon actually include a pokemon not from the most popular first or second generation of monsters, Leafeon. Considering the collective nostalgia for the earlier pokemon, I'm always a little surprised to see people giving a damn about newer pokemon considering all the incessant backlash about tired designs. (Let's not forget that not all of the original 151 pokemon were really that great.)
Honestly though, it's strange that Game Freak hasn't come up with an alpaca or at least a llama pokemon yet. That better be a priority for the inevitable 3DS sequels.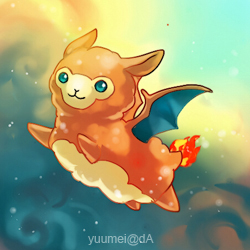 Alpazard (Charizard)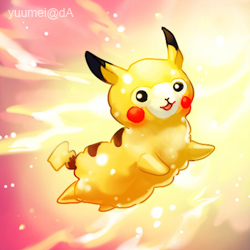 Alpakachu (Pikachu)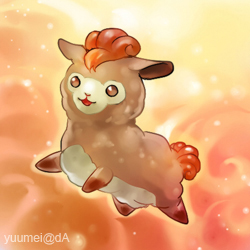 Alpix (Vulpix)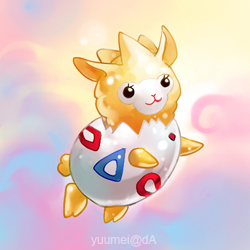 Alpacapi (Togepi)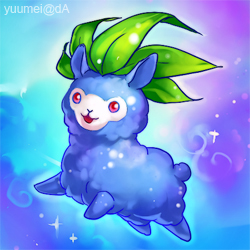 Alpacoddish (Oddish)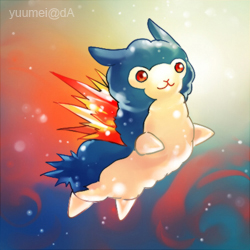 Alpacion (Typhlosion)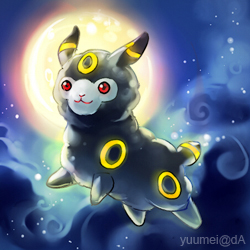 Alpacreon (Umbreon)
Alpafeon (Leafeon)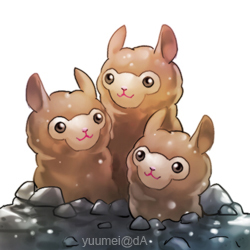 Alpactrio (Dugtrio)
Source: Maid En China