Posted by Bob Muir on Sep 19, 2012 in
Videogames
|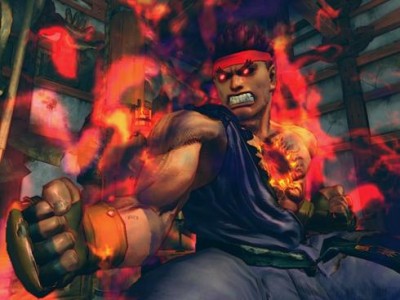 Capcom is notorious for the way they release their fighting games. Popular staples like Street Fighter or Marvel vs. Capcom will get many minor updates before a proper sequel is even considered. I understand why, since reinventing the wheel over and over again would throw players off their game, but it also smacks of a cash-grab. When asked why Capcom doesn't just release a stream of updates instead of more expensive boxed copies, Senior VP Christian Svennson revealed the company's reasoning.
There are three reasons why Capcom is avoiding both a regular stream of updates and also won't be refreshing their franchises with "Super" or "Ultimate" versions too much in the future. The first is that the staff that would work on the updates are working on "other things." The second is too many updates would only appeal to current, hardcore fans, which would segment the market and reduce sales; a game needs to feel like "an event" in order to sell, hence the focus on bigger, boxed updates (without developing sequels). The third reason is simple: even Capcom can recognize when they might go ludicrously far in regards to "milking" a franchise, so they want to make sure not to give gamers too much ammunition to criticize their releases.
It seems like a mixture of facts and rationalizations, but it doesn't change the reality that the recent fighting game boom is already starting to wane partially because of too many insignificant updates. Capcom would be wise to back off how many versions of the same game they release before work on a sequel is started.
Source: Crunchyroll