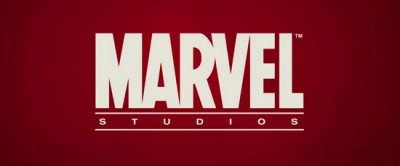 Excited for all these new Marvel movies? Now that all the build-up to Avengers is complete, we get to do it all again with Avengers 2. We have Guardians of the Galaxy peeking over the horizon, and Thor: The Dark World is scheduled for November 2013, but recently news has been dropping in regards to the Captain America sequel, The Winter Soldier. We found out that Black Widow will show up in the film a few weeks ago, but the role of the leading lady in the film has been up for grabs. Who's on the list? You might be surprised.

A few weeks ago, when the Black Widow news broke, we heard of Marvel's shortlist for the lead female role that featured Jessica Brown Findlay (Downton Abbey), Teresa Palmer (Warm Bodies), Imogen Poots (Fright Night), and my two favorites: Emilia Clarke (Dany in Game of Thrones) and Allison Brie (Annie in Community). The latest news though, says that Marvel is instead eyeing Mary Elizabeth Windstead (Scott Pilgrim). According to the Latino Review, she's the most-likely candidate right now, but whoever is chosen, I'll be happy. It's a great list.
They also mentioned the possibility of villain or other lead male role casting, with Lost's Josh Holloway and Jaime Lannister (er, I mean, Nikolaj Coster Waldau) also being listed. Seems like Captain America 2 is sounding better and better!