Posted by Bob Muir on Nov 28, 2012 in
Videogames
|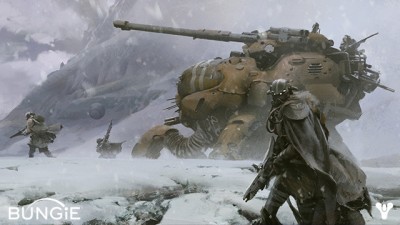 Bungie has been silent on the new game series they're developing for Activision, possibly because all eyes are on the creator of the Halo series. We know that for now it's called Destiny, but details have been nonexistent, at least until an advertising document leaked to IGN. Bungie has confirmed the leak by officially releasing one of the pictures (the one above) and promising more to come when they can talk about it, but for now, let's look at the first story premise!
As expected, the game is set in a sci-fi future, but it's best to just let the document give the summary: "Our story begins several hundred years from now in the Last City on Earth, in a Solar System littered with the ruins of man's Golden Age. A massive, mysterious alien ship hangs overhead like a second Moon. No one knows where it came from or what it's here for, but only that it's our protector. Meanwhile, strange, alien monsters creep in from the edge of the universe, determined to take Earth and the Last City. We are young 'knights' tasked with defending the remains of humanity, discovering the source of these monsters and — eventually — overcoming it." Interesting!
Apparently Destiny will be "social at its core," being designed to appeal to our "inner seven year old" with a "mythic adventure" across the stars. Court documents apparently state that Destiny will be coming to Xbox 360 and PS3, plus their successors and PC, in fall 2013, 2015, 2017, and 2019, with some sort of "Comet" expansion due in 2014, 2016, 2018, and 2020. Hearing "social" makes me a little wary of MMO and Facebook game-like features, but even if Activision is publishing this, I have faith in Bungie to make something interesting.
Here are the concept art images provided in the leak: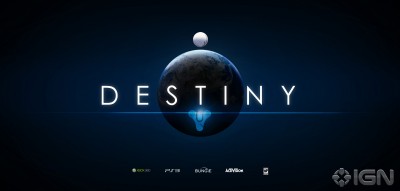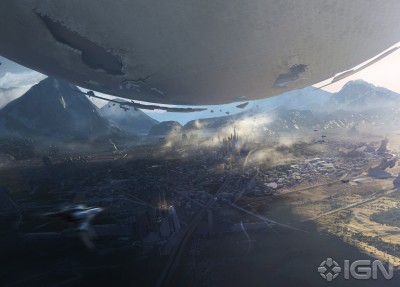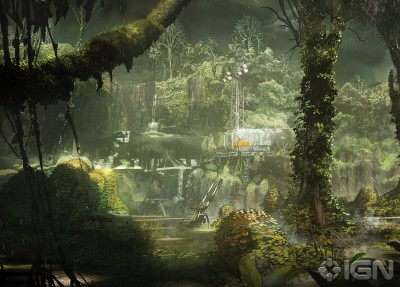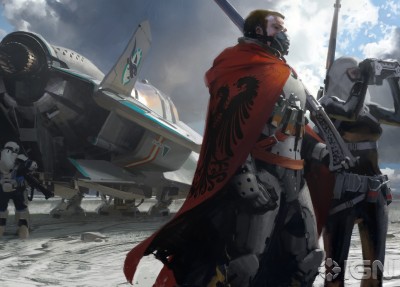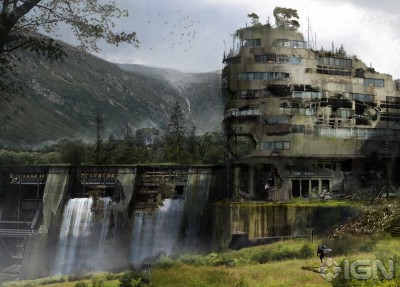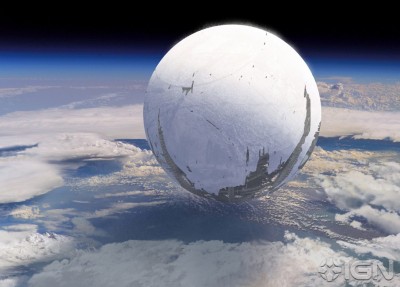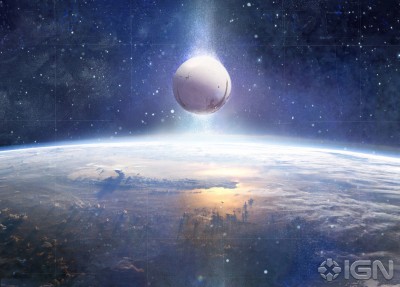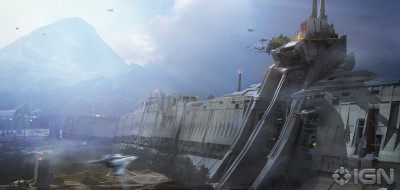 These last four images are mock-ups by the ad agency that originally created the document that was leaked, and it's obvious that they're inspired by some other games. These mock-ups are usually made just to set the tone for what the actual game will look like.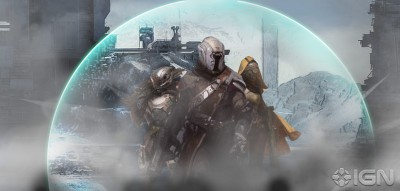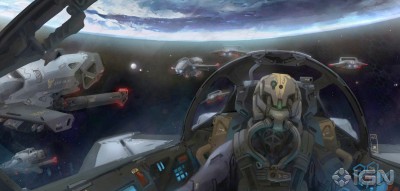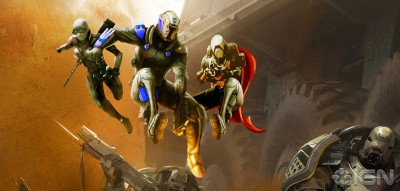 Source: IGN