I love well-done marketing stunts, and since Evangelion is so big in Japan, it's had its fair share over the years. The third Rebuild of Evangelion movie has been out for a bit, but that doesn't mean they can't put a giant Lance of Longinus in the ground at Tokyo Sky Tree Town.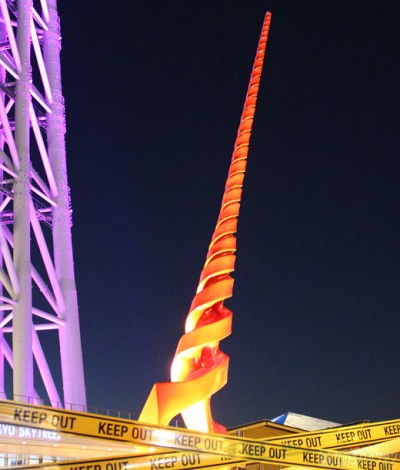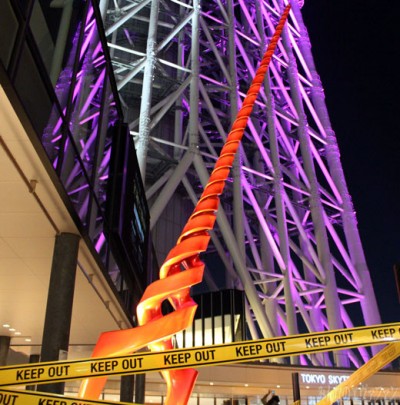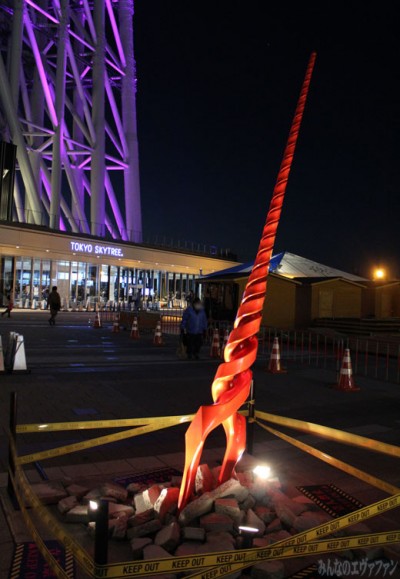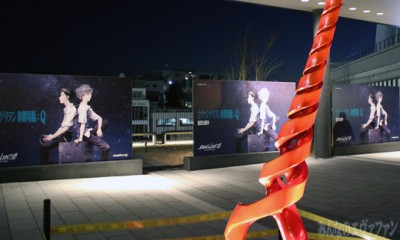 It's neat that they actually made the effort to put the top of the lance "through the roof" and into the area underground.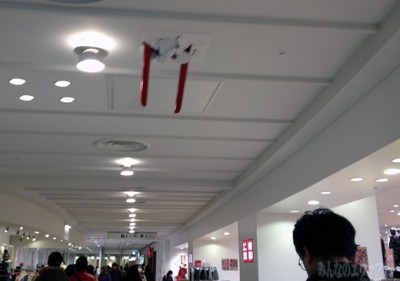 You can also pray at an Eva Torii shrine, but considering all the convoluted religious references in Evangelion, I'd be cautious of getting involved with that.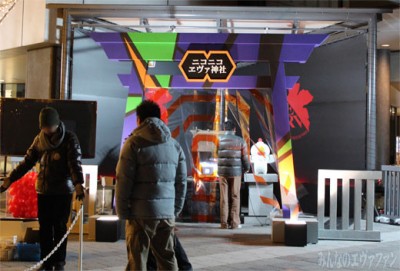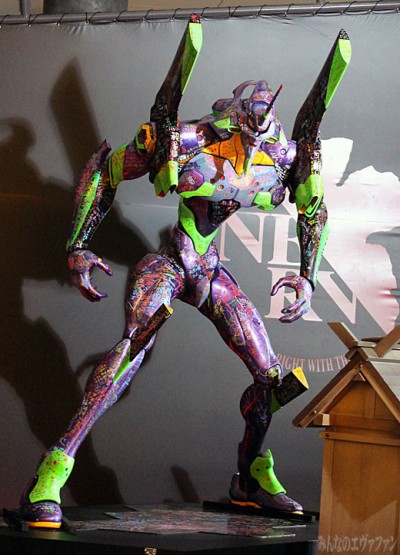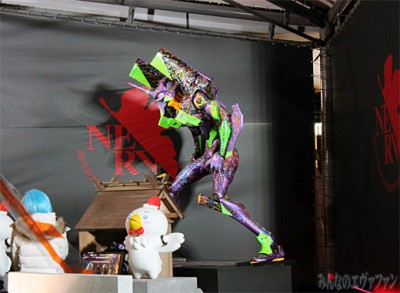 Source: Crunchyroll