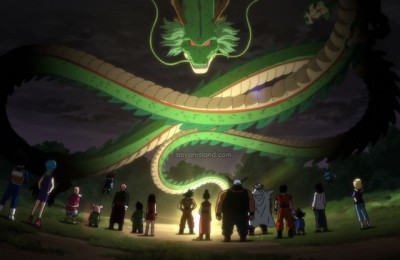 Dragon Ball never really goes away, does it? Despite the anime finishing its run in 1996 (or 2003 in America), they just keep making more and more of the franchise. Besides the sequel-series Dragon Ball GT, there's the reedit Dragon Ball Z Kai, plus tons of movies and OVA episodes. So it's no surprise that Toei is making another movie called Dragon Ball Z: Battle of Gods.
Like all DBZ movies, this movie's filler-like plot takes place between important events, namely Goku's defeat of Majin Buu and the 28th World Martial Arts Tournament, or between manga chapters 517 and 518. Bils, the God of Destruction, just woke up and heard that a Saiyan had defeated Frieza, apparently being the last one to hear such news because that was almost 200 episodes ago. He goes to fight Goku, who is happy to take him on, but Goku loses. Will Goku find a way to win? (Spoiler: yes, because things have to return to the status quo so as not to contradict the original episodes.)
Really, the only thing that stands out about this movie is that Goku is fighting some Egyptian cat kind of thing, which I'll assume is Bils. Still, they wouldn't keep making these movies if they weren't popular, so I guess someone must be watching!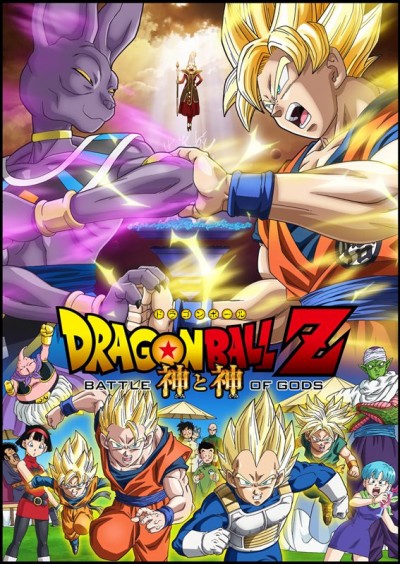 Source: Crunchyroll