Posted by Bob Muir on Jan 30, 2013 in
Videogames
|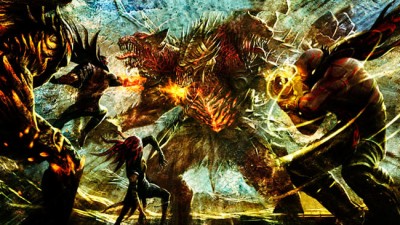 As great a system as the PlayStation Vita is, it's hard to love it when it has such a small library of worthwhile games. Sony just isn't pushing the system as hard as they should, getting developers on board with more promising games like Soul Sacrifice. As one of the few bright spots in the Vita's slim upcoming release calendar, the Keiji Inafune-designed game is finally ready to be released in North America.
Along with revealing the box art (further below), the PlayStation blog announced a release date of April 30, 2013 in North America. Anyone who preorders will receive a special pack of two costumes and three magic items, plus a Japanese voice-over pack for those who prefer Japanese games in their original language. The Japanese voice-over will be sold separately, but the other items are just for those who preorder.
Let's just hope this is a sign of more things to come for the Vita!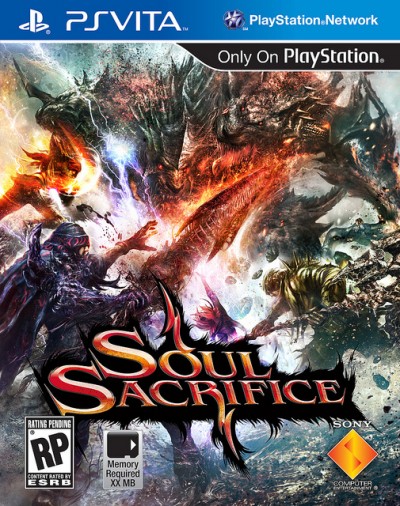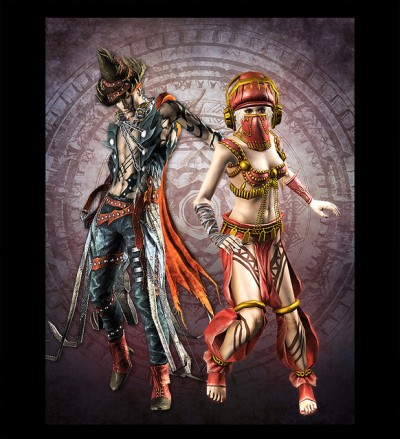 Source: PlayStation