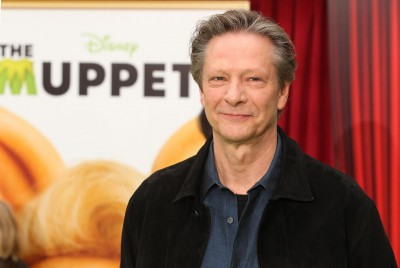 Time for another casting confirmation for The Amazing Spider-Man 2, Marc Webb's sequel to his reboot of the Spider-Man franchise. But first, let's recap the cast as it stands. We have: Andrew Garfield as Peter Parker, Emma Stone as Gwen Stacy, Shailene Woodley as Mary Jane Watson, Dane DeHann as Harry Osborn, Jamie Foxx as Electro, Paul Giamatti as the Rhino (yeah, I know, it's weird), and Felicity Jones as someone (possibly Black Cat). And now, toss another potential villain into the mix…
Yes, Chris Cooper will play Norman Osborn, which means the Green Goblin may make an appearance. That seems like an awful lot of villains for one movie — shades of Sam Raimi's Spider-Man 3? It's also a shame, because while I'm sure Cooper will do a good job, Raimi's trilogy already had the perfect cast. Willem Dafoe as Norman Osborn was amazing, and you can't do better than J. K. Simmons as J. Jonah Jameson.
Ah well, as long as Cooper tosses in a few maniacal laughs, I'm sure it'll be fine.
Source: io9