Yes, by now you've heard the screaming of the fans – Superman and Batman will star in a film together. Zack Snyder's Man of Steel sequel will include the Dark Knight himself, and will be loosely inspired by Frank Miller's The Dark Knight Returns. It's planned to arrive in summer 2015, Henry Cavill is confirmed to return, and (as expected) Zack Snyder will direct. However, with all this commotion and excitement, people have one question: who will be Batman? Not to be too presumptuous, but I have a few suggestions of my own below.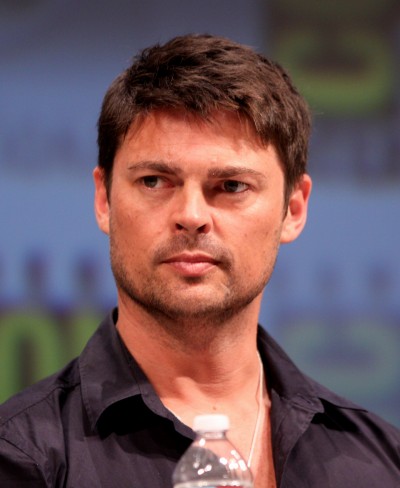 Karl Urban
If you want the badass, gruff, and tough-as-nails Batman, then Karl Urban would be a great choice. If you've seen his work in DREDD, you know that his growling voice would be perfect for the role. If you haven't seen DREDD, go fix that right now, and then come back and agree with me.
Michael Fassbender
Fassbender is no stranger to comic book movies with his work as a younger Magneto, so maybe he wouldn't be interested in the role. But, if you wanted to stick with the suave, handsome Batman, there are few better choices – especially given Fassbender's excellent acting chops.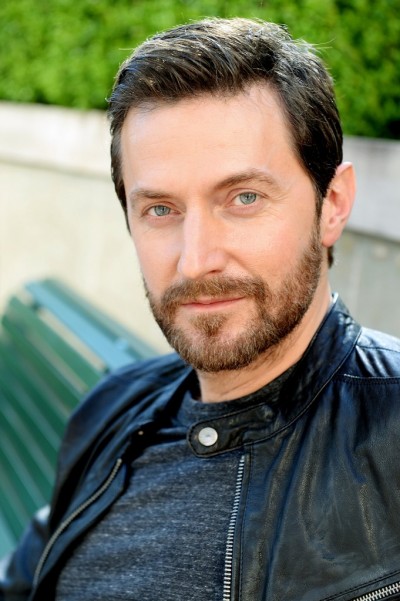 Richard Armitage
Here's another shade of Batman you could tackle – the more noble side – while still able to tap into his rough edges. Armitage would be a suitable fit for the cowl. He's done a great job with Thorin Oakenshield, so he also has a good deal of nerd cred too.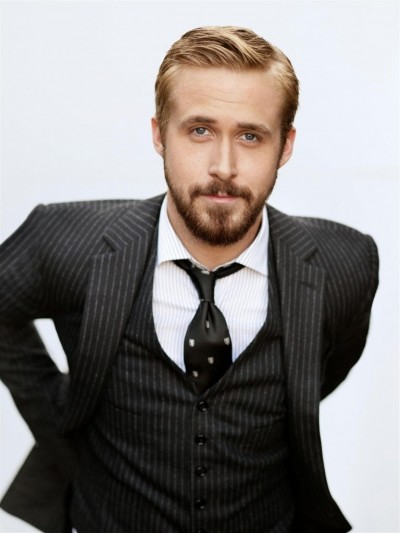 Ryan Gosling
Ok, maybe I just watched Only God Forgives, but I feel after watching it that Gosling would be a great choice too. Switching between brutal and suave on a dime, he'd not only look good in both suits (the Bat suit and the suit suit), but perhaps bring a bit of nuance to the role as well. Plus, to be honest, I just want to see him in a superhero film someday.
So there are my choices for the next Batman. Are they shallow? Superficial? Silly? Or strikingly apt? You decide!