Posted by Bob Muir on Aug 28, 2013 in
Videogames
|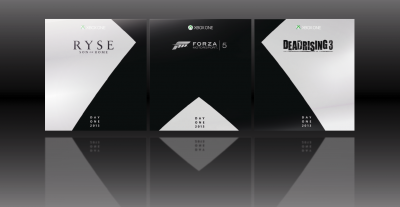 If you haven't quite reversed your position on the Xbox One yet, here's a few more reasons to consider buying it at launch. Three exclusive games will have bonus Day One content, provided you buy the Day One Editions or buy a digital copy within the first two weeks. Besides having special packaging (that matches if you buy all three games), Dead Rising 3, Forza Motorsport 5, and Ryse: Son of Rome will have the following additional content.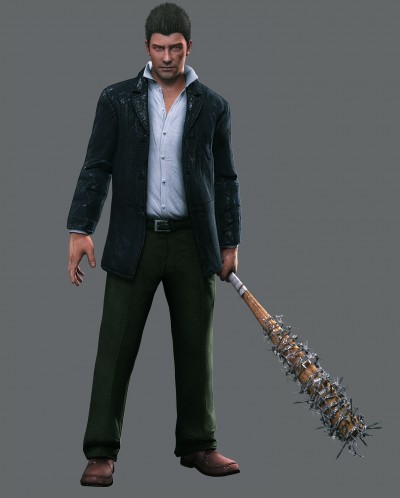 Dead Rising 3 is offering a Frank West outfit, paying tribute to the protagonist of the first game and allowing you to use his Zombie Slugger weapon, extra gory attacks, a custom skill move, increased melee damage, and letting your survivors last longer. In addition, you'll also get an outfit of the second game's protagonist Chuck Greene, with a Paddle Saw weapon, increased damage & durability, and better vehicle and weapon durability.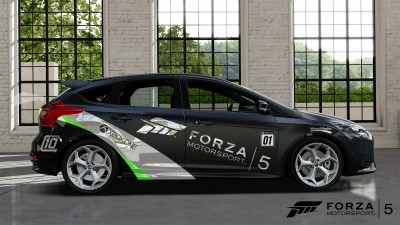 Forza Motorsport 5 is offering you three cars: the 2010 Audi TT RS Coupe, the 2013 Ford Focus ST, and the 2011 Lamborghini Gallardo LP570-4 Superleggera. Each car has an Day One paint job and custom tuning, but I don't know anything about cars, so I'm gonna move on before I embarrass myself.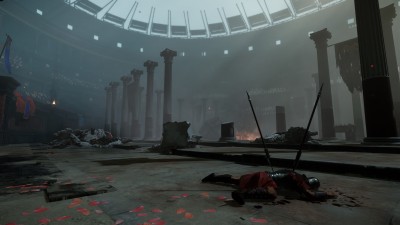 Ryse: Son of Rome will have an exclusive Ruins map to use in the co-op Gladiator Mode. Even if your friends have the standard edition of the game, you'll be able to invite them to play the map with you. You'll also get the Legionnaire's Trust exclusive sword, which has some bonus attributes.
Personally, I won't be able to complete that nice picture up top because I'm only getting Dead Rising 3. (I'm not a fan of realistic driving games, and I have a strong suspicion that Ryse will be a big disappointment.) But I think the matching packaging is a nice touch, and I'm sure some people will want all three.
Source: Xbox Wire