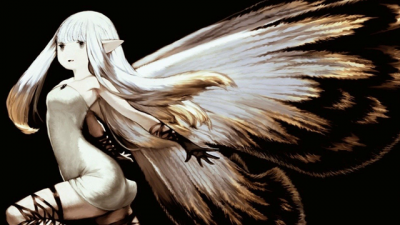 Okay, we had to have known that Bravely Default: Flying Fairy was getting a sequel when Japan got an updated version of the game called Bravely Default: For the Sequel. The new version wasn't a sequel itself, but it added new content and revamped the battle system in a way that would be used for a future sequel. Now a leaked Japanese magazine has confirmed Square Enix's sequel: Bravely Second. I'd like to get excited, but the English translation of Bravely Default (based on For the Sequel, not the original Flying Fairy) is only just coming out in Europe this Friday, while North America has to wait until February 7, 2014.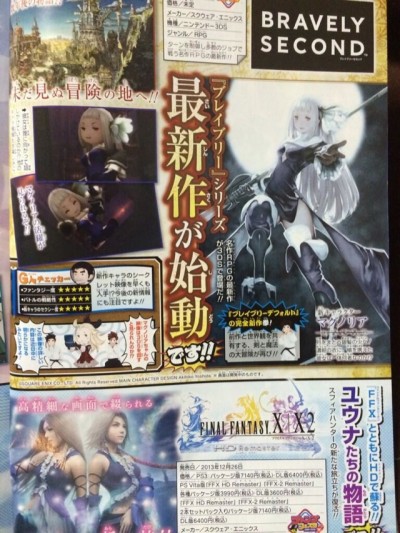 According to the scan, Bravely Second will be released on 3DS at an unannounced date. It shares the same universe as the first game, taking place several years later. There's a new character named Magnolia, but nothing else is known.
So get hyped if you want, but I can't in good conscience until I get to play the original game next year. Come on, Square Enix — you can get Final Fantasy games out worldwide very quickly these days, so consider doing the same for your other games so we don't have to wait almost two years!
Source: Kotaku