Posted by Bob Muir on Dec 13, 2013 in
Videogames
|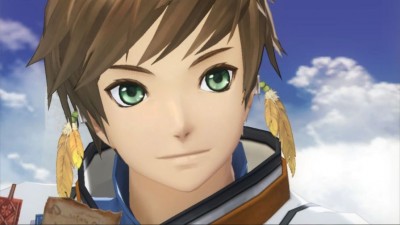 Next-gen consoles like PS4 and Xbox One may be considered "current-gen" now that they've released, but as with the PS2, it will be a while before developers fully abandon the PS3 and Xbox 360. Case in point: Namco Bandai has announced that Tales of Zestria, a game marking the 20th anniversary of the Tales series, will be released on PS3, presumably sometime in 2014. The announcement was a worldwide announcement, confirming the game's release in North and South America, in addition to the usual Japanese release. Other statements seem to imply a European release as well.
Four designers are working on characters: Mutsumi Inomata, Kosuke Fujishima, Daigo Okumura, and Minoru Iwamoto. Meanwhile, cutscene animation is being produced by ufotable.
Even as the PS4 and Xbox One struggle to take off with the inevitable post-launch drought just around the corner, the PS3 is poised to keep going strong throughout 2014. Though the 3DS was an RPG powerhouse in 2013, the PS3 has this game, Tales of Symphonia HD Collection, Tales of Xillia 2, Kingdom Hearts 2.5 HD ReMIX, Lightning Returns: Final Fantasy XIII, Dark Souls II, Final Fantasy X/X-2 HD Remaster, and South Park: The Stick of Truth — and that's just counting the RPGs. If you're holding off on getting newer systems, at least you'll be taken care of well.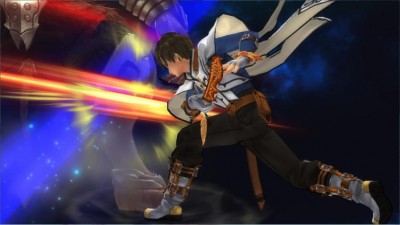 Source: Destructoid