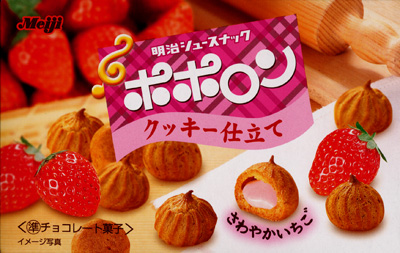 I had such high hopes for the Meiji Poporon Strawberry Cookie but alas even with my sweet tooth I couldn't eat more than just a few of these bite sized saccharine treats. They have puffy wheat outside and a super sweet strawberry filling on the inside as shown in the packaging. And as for the packaging it was slick, but I was a bit let down at the lack of cute illustrations that would have given it that extra something: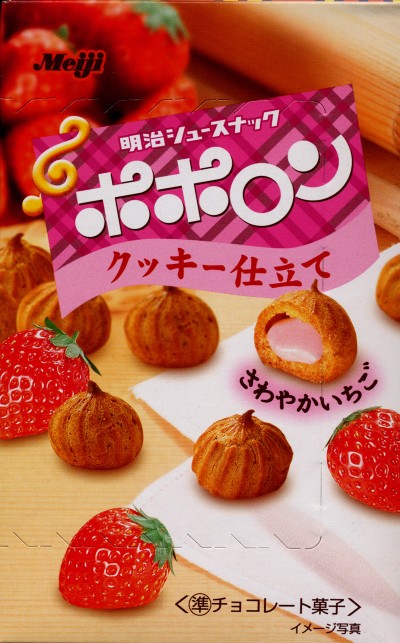 The food photography was nice, but the only standout design element on the package was the strawberry themed tartan motif: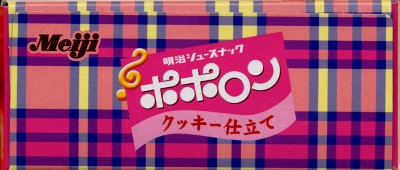 This tartan motif is picked up on the inside of the box as well (apologies for the tear in the corner):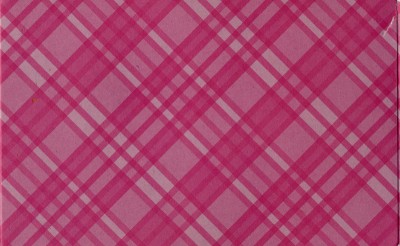 Sadly I wouldn't count this as one of my prized finds in the Asian grocery store: I think I could forgive a bad product with cool packaging or vise versa — but these cookies don't quite cut it.