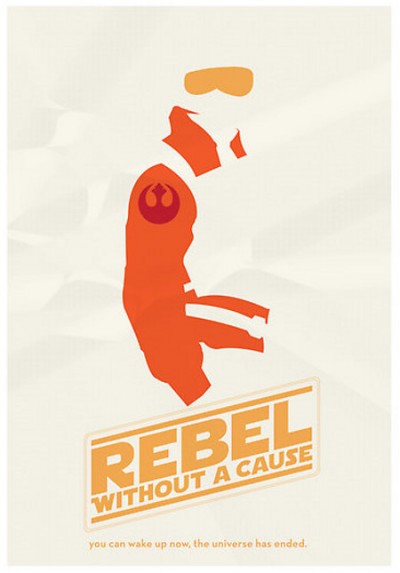 I still don't get why people take the time to make these Star Wars poster parodies, but it would seem they're becoming more popular. Back in October, I shared several examples of these alt-art posters and they proved to be somewhat entertaining, so here we are again with another set — this time, by artist Matt Ranzetta. While I personally can't say I love the posters themselves, I can't really knock Matt's taste in cinema. They also fit the subject matter quite well, all things considered. I'll admit that Cool Hand Luke made me giggle a little, though.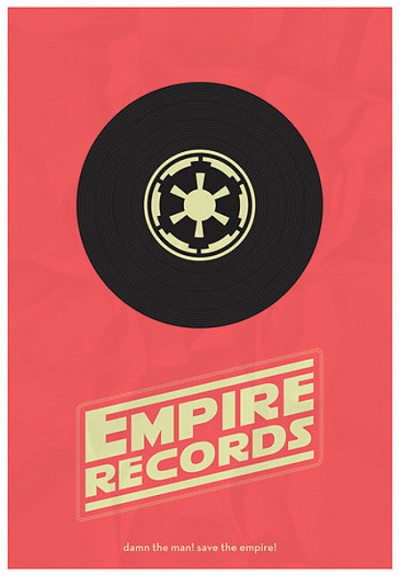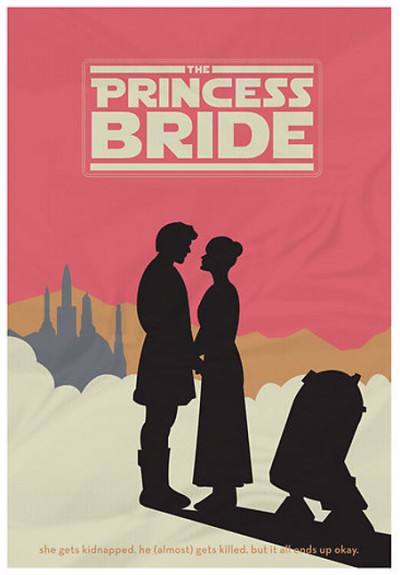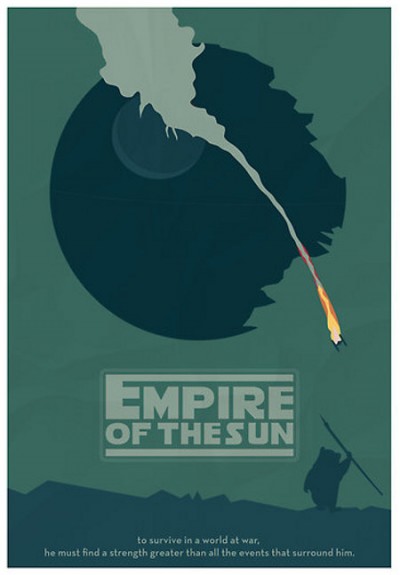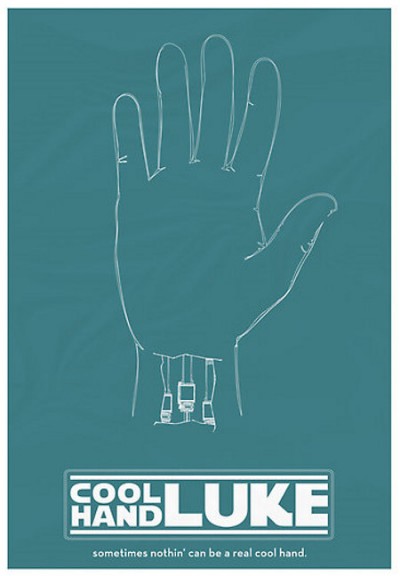 Found via Geekologie
Tim is a pro-blogger and freelance writer out of San Diego, California. In addition to Fanboy.com, he contributes to the ModernMethod Network of sites as the Features and Reviews Editor for the Japanese culture and entertainment blog, Japanator. He's also an Assocaite Editor for their popular gaming blog, Destructoid, and the collectible toy culture blog, Tomopop. For more information, follow him on twitter, or check out TimSheehy.com.