Posted by Tim Sheehy on Apr 7, 2011 in
Videogames
|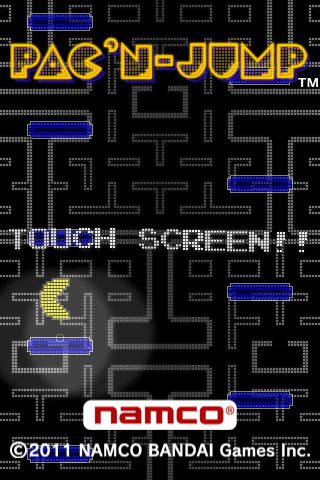 With its simplistic controls and straight-forward gameplay, the original Pac-Man has cemented itself in many of our hearts. We've seen several attempts at Pac-Man platformers in the past, most recently with the Pac-Man World series, and so far none have really captured the charm of the arcade classic. Namco is looking to give it one more try with their latest Pac-Man title, Pac'N-Jump for the iOS. 
Like the original, the game uses a simple control scheme, taking advantage of the accelerometer present in the various iDevices. By tilting the screen left and right, you'll navigate a seemingly endless series of platforms while avoiding enemies — or eating them, depending on if you've snagged a large pill — and collecting fruit. The higher you make it, the higher your score. Sounds great, right? The app is being offered at the introductory price of $0.99 for a limited time, so snag it while it's cheap.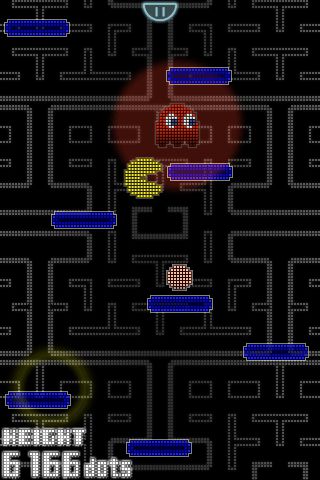 Tim is a pro-blogger and freelance writer out of San Diego, California. In addition to Fanboy.com, he contributes to the ModernMethod Network of sites as the Features and Reviews Editor for the Japanese culture and entertainment blog, Japanator. He's also an Assocaite Editor for their popular gaming blog, Destructoid, and the collectible toy culture blog, Tomopop. For more information, follow him on twitter, or check out TimSheehy.com.