Being a geek myself, I've received my fair share of Geek-themed stocking-stuffers over the years. Some have been awesome, and others not so much, so I've decided to throw together some quick suggestions for those of you in a rush. Don't worry, we're all guilty of a little procrastination every once in awhile.
Now, I don't know about all of you, but I spend a great deal of time glued to my monitor. It's not so bad that I forget to live a life outside of it, but you have to consider that you're going to spend a lot time in front of a computer, so you may as well make it enjoyable. I usually like to enjoy a cold beverage, and while USB cooling pads sound cool, they rarely function as intended. Instead, consider buying some nifty Sci-Fi-themed ice trays, like this Star Wars R2D2 tray. They even have one of Han Solo frozen in carbonite, though it might be harder to find.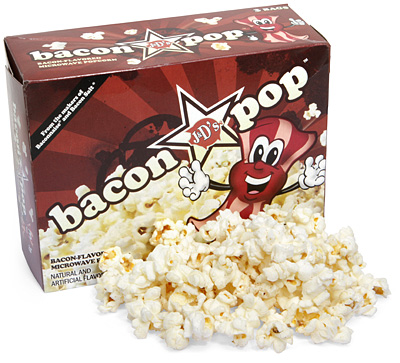 If treats are more your thing, there's a fine selection of caffeinated mints, an assortment of bacon-flavored products, or even a fine selection of wacky, geek-themed candy out there. I'm fond of Japan's Black Black caffeinated gum — it's really minty, charged with some caffeine, and really helps to keep you alert when you need that little boost. As far bacon products go, the classic bacon salt is a great way to go, you can utilize it with so many different foods. Bacon-flavored popcorn, on the other hand, might be a bit too pungent for anyone who isn't already a fan. J-List has some awesome wacky Japanese candy with flavors like Sake, Udon, Soba, and more. While I loved the Sake-flavored candies, I could have done without the Udon — something just didn't taste right.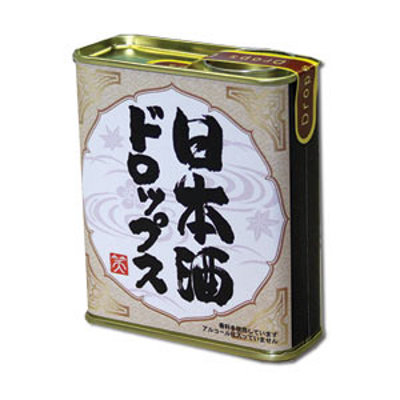 Most of these products are available through ThinkGeek, and over-night shipping can still get those products to you before Christmas if you hurry and order by 12PM Eastern on December 22nd.  Amazon Prime members might be able to find some of these products available for free 2-day shipping. Ordering before the evening of the 22nd can get you those products by Friday. It's rough trying to find outlets online that can go that extra mile, so make sure to get your shopping done as soon as possible. Good luck!