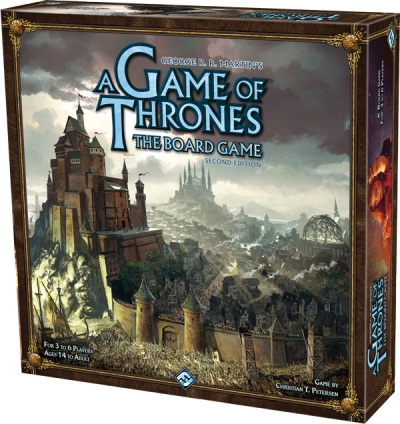 I have a bit of a soft spot when it comes to board games. Recently, I banded together with a group of friends for a weekly game and while we've no shortage to choose from, my friends are always in the market for more. With HBO's second season of Game of Thrones around the corner, this little gem caught my eye. Fantasy Flight's A Game of Thrones the Board Game.
It's actually the second edition, so the game has been out for awhile, and while I've always meant to give it a shot, I hadn't found a reliable group to play it with — that is, until now. This latest edition boasts several new features. The rules have been clarified a bit, and there's also some new pieces, cards, and game mechanics. It includes the previously released expansions as well. The game supports 3 to 6 players, and while they recommend having all six players present, they do provide rules to balance the game appropriately should you have less.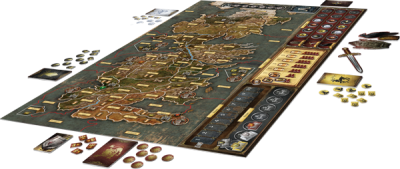 Speaking of which, the rules are available to download on the official Fantasy Flight website. If you want to learn more about how its played, or own the previous edition and want to know more about what's changed, be sure to check them out. You can purchase this latest edition via your favorite local retailer, as well as through Amazon or ThinkGeek — it retails for $59.99.