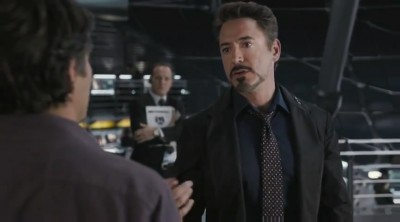 It's a question I've wrestled with all day. Do I spend the extra cash to witness Whedon's superhero extravaganza, The Avengers in 3D, iMAX or just settle for the normal 2D experience. After a bit of research, it seems apparent that the film was shot with only 2D cameras, with no iMAX or 3D cameras in sight. This means any 3D or iMAX versions of the film were converted entirely in post. Generally speaking, these conversions are never perfect, and should be treated as such — but that doesn't mean they can't be good either.
After wading trough reviews from fans who've sported enough cash to catch the multiple versions of the film, the consensus seems to be that each experience is about the same. Kind of odd considering the amount of special effects they've laid throughout the film. In short, if you're a fan of 3D films, you might have enough of a reason to drop a few extra dollars but fans who don't really buy the 3D hype won't be missing out by settling for a 2D experience. While most accounts claim the conversion is definitely better than the one performed on Marvel's Thor, you won't be experiencing the kind of 3D magic we saw with Avatar.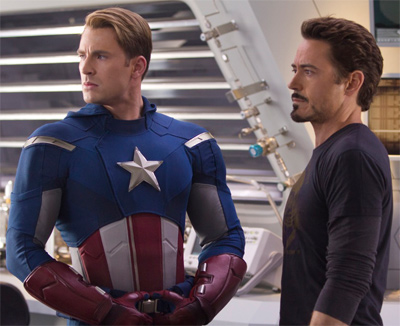 Want to weigh in? Be sure to let us know how you enjoyed your own showing of Marvel's The Avengers on FaceBook so others know what to expect — just don't spoil it, please. Marvel does that enough as it is.